Peter Rix: Connecting people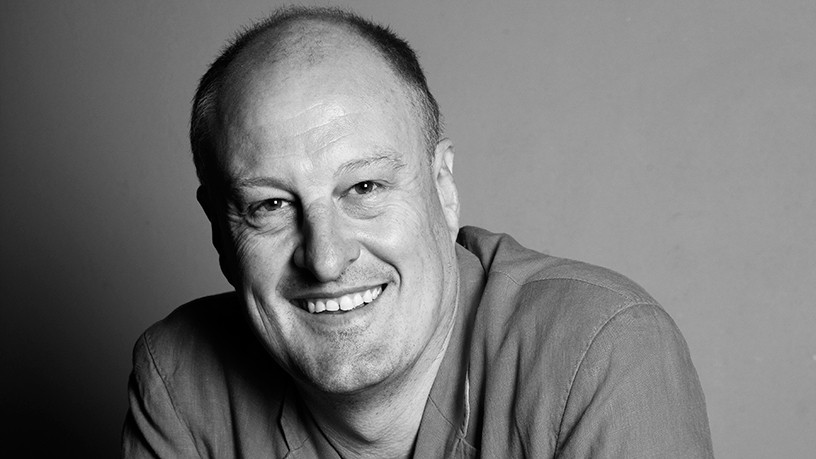 A fixer and a changer, Peter Rix, CTO and head of Infrastructure at Barclays Africa Group Limited, has been involved in IT since he was 10 years old. He has also worked at some of SA's biggest organisations, including Internet Solutions (IS), Dimension Data and Standard Bank.
Because there's so much innovation he understood that Barclays had to change. "The world revolves around technology, so we started with our employees, creating environments where they can work collaboratively in innovative areas, and agile environments."
Because the bank is locked down from a security perspective, which stifled innovation, Rix created a segregation of the banks network for engineers, allowing them to be creative and expressive. "We also started working with Amazon Web Services, because having all the cloud components available to technologists created the ability for them to work more efficiently."
But the engineering network was not connected to the bank. But following an open banking thought process it opened up the bank's Engineering Network through APIs, enabling a creative ecosystem that's free and open, allowing engineers to be creative and to transform the bank.
In conjunction with other big banks, Rix is working on an industry initiative to invest in building up engineering disciplines through digital programmes and internships.
For Barclays' employees, the company has created #notthelibrary. "It's a beautiful, colourful space, utilising the online learning marketplace, Udemy, to provide free training. We encourage staff to go in there anytime and train themselves."