Obsidian Systems, GuruHut team up on Atlassian products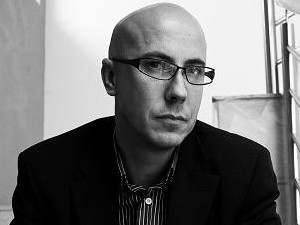 Open source software solutions provider Obsidian Systems has joined forces with GuruHut to deliver complete local Atlassian solutions.
"With more pressure on IT teams to deliver rapid innovation for your business, we will enable many more Atlassian users in South Africa and Africa to plan, track and work smarter and faster to avoid downtime and delays in response to your business needs," says Grant Finnemore of GuruHut.
Atlassian is an Australian enterprise software company best known for JIRA, an application providing bug and issue tracking, as well as project management capabilities. Confluence, a Java-based team collaboration product, allows the user to share knowledge and information efficiently.
Muggie van Staden, MD at Obsidian Systems, commented: "The partnership combines the strength of GuruHut and Obsidian to provide a complete solution from procuring a vendor-supported product, deploying on-premises, or a hosted solution, to having available skills in order to customise according to your business processes."
Obsidian Systems was started in 1995 as a modest services business targeting businesses and organisations looking to integrate and leverage off Linux infrastructure. Having gained a unique insight into the growth and implementation of open source in South Africa, Obsidian specialises in providing enterprise-ready solutions that comply with three requirements: enterprise-ready products; local consulting and technical skills; and vendor certified training.
GuruHut is an established software development house, started in 2000, that applies Agile methodology to roll-out game-changing enterprise solutions.
Obsidian Systems and GuruHut will participate at the technology-focused Tech4Africa Conference, scheduled for 8 and 9 October, in Johannesburg. This event provides a platform to understand more about Atlassian's products, application and an opportunity to experience the user interface.