Dynamic team leads Transformation and Enablement at Bytes Managed Solutions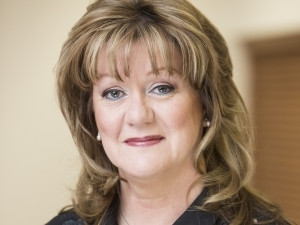 As Bytes Managed Solutions, part of the Altron Group of companies, continues to strengthen its structures, a dynamic team has been announced to drive its Business Transformation and Enablement strategy.
The duo of Jeanette van der Spuy, Business Enablement Lead, and Joe Barbosa, Project Management Office Manager, have been tasked with ensuring compliance, business continuity, and business support and enablement through innovation and technology, as well as effective project management and business incubation.
Van der Spuy joined Bytes Managed Solutions (Bytes MS), formerly known as National Data Systems, in July 1990 and has held various positions during her 26 years with the company, including Financial Systems Manager, Service Delivery Logistics Manager and Senior Support Service Manager.
In 2015, she was responsible for driving the organisation's implementation of the Astea Service Management and Mobile Workforce Solution Suite, which powers Bytes MS' service transformation initiative. Her in-depth knowledge of the various elements of the business make her perfectly suited to her new role of heading up Business Enablement initiatives. This role sees her actively contributing towards business growth by leading business transformation, and providing technical and business process education to both internal and external stakeholders. Quality Assurance and Business Contingency Planning are also key elements, as she leads the teams that ensures the relevant operational practices, processes and systems are in place to enable the core operations, and that sufficient planning is in place to provide capacity and business continuity when required throughout the organisation.
She strives to ensure all of Bytes MS' business systems generate additional benefits by introducing standardised operating procedures and accelerating billing cycles, as well as providing employees and partners with real-time access to information, with the expectation of ultimately increasing revenues and boosting customer satisfaction. She elaborates: "Over the last 26 years, I have been actively engaged and/or contributed to every aspect of our business. I am excited to use this intimate knowledge of our business to drive business enablement and deliver service excellence to our customers."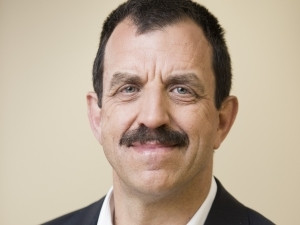 Barbosa is equally well-versed in the workings of Bytes MS, having joined the company in 2005, after spending 10 years with First National Bank's technical services company, ITCS, and two years with CS Holdings. His role as Project Management Office Manager sees him taking responsibility for growth and service delivery within the Infrastructure and Telkom services areas, as well as ensuring successful scoping, implementation and completion of projects and business initiatives. This includes managing enterprise projects planning, project closure, project execution, project registration and the maintenance of project systems. He is also responsible for managing the transition of new business, additional services or exit strategies, as per customer requirements.
He says of his new responsibilities: "The challenge of taking on new and unexplored possibilities and assuming the responsibility of analysing new business, and, together with the management teams, enhancing and streamlining the business units to provide profitable revenue, is something I am really looking forward to. My priority is building relationships with new customers and ensuring they experience the service from Bytes MS that they deserve."