BCX looks to sell 'certain assets'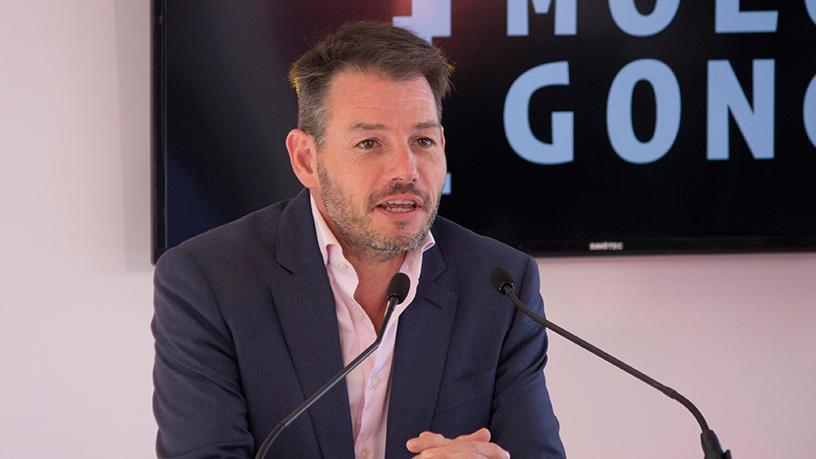 BCX is looking to sell "certain assets" as part of a business re-organisation, after tough trading conditions saw revenue fall over the past six months.
This is according to Telkom's interim results, for the half year ended 30 September, released on Friday.
"BCX has initiated a portfolio review process that will enable our strategy by identifying the core and non-core assets. This process has resulted in the classification of certain BCX assets as held for sale. BCX will continue the review process throughout the remainder of the financial year," Telkom said.
BCX's interim operating revenue declined almost 4.8% to R10.8 billion in the first half of the year. Telkom group operating revenue was 0.6% lower at R20.1 billion, while overall headline earnings per share dropped 7.4% to 303.9cps.
The group saidBCX's revenue performance was negatively impacted by poor economic conditions in South Africa.
"A higher level of fiscal restraint in SA became visible within the BCX customer base as customers continue to make more conscious choices regarding their ICT spend. Lower spend from government placed a further damper on ICT spend in the public sector."
Despite the challenging operating conditions, Telkom said BCX remains focused on efficiencies, allowing it to invest in growth.
"In the short-term, we are reacting to revenue headwinds by accelerating cross-selling opportunities across our customer base, improving our engagement model across both large corporates and medium-size customers, and developing innovative solutions informed by customer insights."
Telkom said although BCX's revenue performance had been disappointing, "the opportunity to create a leadership position within the segment remains significant".
"We have embarked on a business re-organisation initiative which will enable us to be better at what we do today whilst investing in our future growth. There is an increased and immediate need to make existing businesses more effective, efficient and focused by creating two key delivery capabilities," the group said.
"BCX will continue with its cost-conscious approach in order to preserve profit and margins. Our business portfolio review process will positively change the quality of our earnings and revenue mix," it said.