Bytes appoints new MDs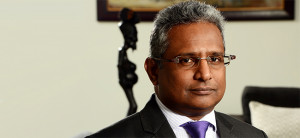 Altron has appointed two new MDs for business units within its Bytes subsidiary.
The JSE-listed group has announced the appointment of Chad Baker as MD of Bytes Managed Solutions, and Leslie Moodley as MD of Bytes Systems Integration, a new business unit within Altron coming out of the consolidation of Bytes Systems Integration and Bytes Universal Systems.
According to Altron CEO Mteto Nyati, both Baker and Moodley have proven track records within their respective areas of expertise and bring a wealth of experience to the group.
"These key appointments bring to the Altron group deep industry insights and expertise. This is important as we partner with our customers to deliver innovation that matters. They are also recognised for leading from the front when it comes to employee engagement. This is critical as we create an environment that fosters collaboration and personal growth," he said.
Moodley was formerly managing partner of IBM's Global Business Services practice in SA. He previously worked as a business unit executive and consulting executive at Gijima, and was also a partner with Deloitte. Moodley holds a BSc in Mathematics and Computer Science, and completed his MBA in 1997 from the University of KwaZulu-Natal. He joins the group on 1 October.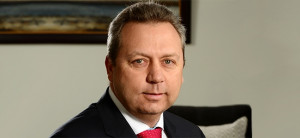 Baker was previously VP of NEC Africa, the African arm of NEC Corporation. Prior to that, he held senior positions at Xon, Alcatel Lucent and IBM. Baker joins the group on 1 September. He has completed a number of senior executive training programmes through the Gordon Institute of Business Science.
Altron said both will report directly to Altron COO Andrew Holden, and will sit on the Altron group executive committee "so as to have a closer alignment between head office and the operations".