SSL attacks on the rise
Protective technology turned attack vector.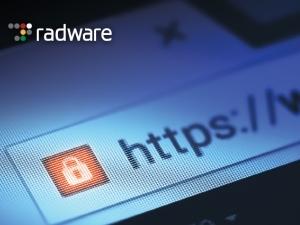 It's been over 20 years since the earliest versions of the Secure Socket Layer (SSL) protocol emerged from a team of engineers at Netscape Communications. As the Internet and, more specifically, the World Wide Web began its precipitous climb in the early 1990s these engineers recognised that to drive deeper interactions online, a standard for
securing communications would need to be widely adopted.
As is always the trend, mass adoption of certain technologies is followed closely by efforts to exploit its wide use through a number of security threats. SSL is no exception to this rule, and has experienced a large number of highly publicised vulnerabilities that force users to move to new, more secure versions and ultimately a replacement protocol such as Transport Layer Security (TLS).