Nine cyber syndicate members remanded
Nine members of a cyber syndicate, which allegedly stole R15 million, have been denied bail.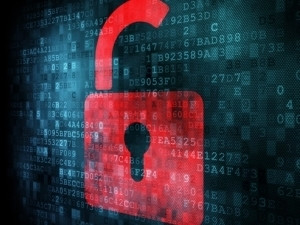 Forty-five members of an alleged cross-continental cyber syndicate, which stole R15 million from South Africans, were released on bail yesterday.
Hawks spokesperson Paul Ramaloko says the 54 members of the syndicate appeared in the Nigel Magistrate's court. Nine members, believed to be the main role-players in the syndicate, will be kept in police custody until their next court appearance. The accused face multiple charges of fraud, theft, money laundering and racketeering.
City Press reported at the weekend that the Hawks have been investigating the syndicate's complex web of SIM swaps and identity theft since last year.
The syndicate reportedly defrauded thousands of people through phishing scams, opening false store accounts and accessing credit worth hundreds of thousands of rands using cloned identities. The alleged leaders of the syndicate reportedly have several identities and use a number of passports from SA, Ghana, Nigeria and the Democratic Republic of the Congo.
The newspaper claims one of the methods used by the syndicate is the age-old phishing e-mail, purporting to be from a bank and asking clients to update their security passwords, PIN and residential addresses. Once the scammers obtained the details, they were able to access the victims' bank accounts.
Members of the syndicate allegedly approached mobile network operators and performed SIM swaps to prevent transaction notifications being sent via SMS to the victims.
Hawks captain Oscar Mopedi was quoted as saying the case was one of the biggest, most sophisticated and elaborate cons he has dealt with in his long career.
The case has been postponed to 26 November.