Datatec revenue dips after Westcon-Comstor sale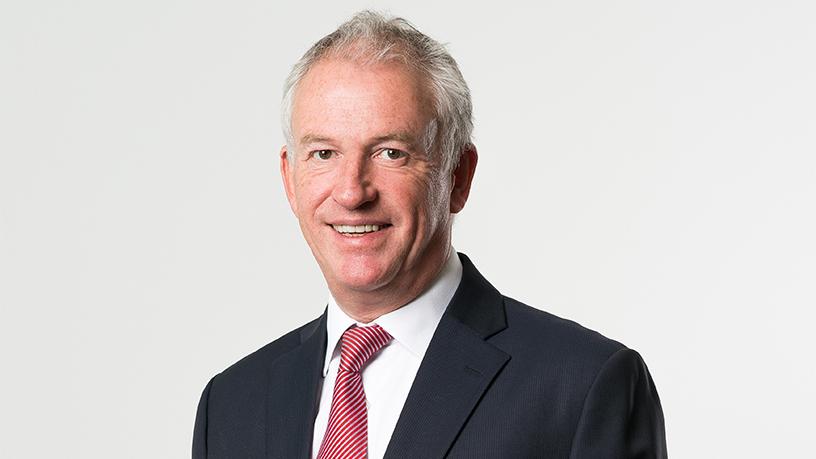 International ICT solutions and services group, Datatec, has seen a dip in its revenue months after the selling of its Westcon Americas subsidiary.
This morning the dual-listed Datatec announced its unaudited interim results for the six months ended 31 August 2017.
In June this year, Datatec entered into a definitive agreement to dispose of its Westcon-Comstor business in North America and Latin America (Westcon Americas) to Synnex for a maximum consideration of $800 million and to sell 10% of the remaining part of Westcon (Westcon International) to Synnex for $30 million.
The company says the group's trading in H1 FY18 continued to be adversely impacted by the roll out of the SAP ERP system and business process outsourcing across Westcon-Comstor's operations in Europe, Middle East and Africa (EMEA).
Westcon Americas and the Logicalis business are classified as a "disposal group" in accordance with IFRS 5, says Datatec The group's results for H1 FY18 are reported in the form of the "continuing operations", excluding the disposal group.
It notes that continuing operations had revenues of $1.84 billion in H1 FY18 and $1.98 billion in the six-month financial period ended 31 August 2016 (H1 FY17). Continuing earnings before interest, tax, depreciation and amortisation (EBITDA) was $7.7 million in H1 FY18 (H1 FY17: US$24.4 million).
Group total revenue, on the "combined" basis including revenue of the disposal group, for H1 FY18 was $2.99 billion compared to $3.04 billion in H1 FY17. Group combined EBITDA was $39.3 million (H1 FY17: US$68.9 million).
Underlying earnings per share was 1.4 US cents compared to 12.5 US cents for H1 FY17.
Datatec says given the group's dividend policy and as underlying earnings in H1 FY18 would only support a negligible dividend, the board is not declaring an interim dividend.
"Although the first half headline results were disappointing, we have generated exceptional value through the successful sale of our Westcon Americas business and recently the smaller disposal of the non-core Logicalis SMC business," says Jens Montanana, chief executive of Datatec.
"In the near term, we plan to return $350 million of cash to shareholders in a structured way to give them maximum flexibility and in due course return to shareholders any deferred cash consideration from the sale of Westcon Americas.
"The outlook for Logicalis, which contributed most of our profits, is increasingly positive with a number of important developments set to support an overall improvement in the second half. We are moving rapidly to create the appropriate structure in Westcon International to support the direction of the business."
Dual-listed Datatec recently announced plans to cancel its secondary listing of its shares on the Alternative Investment Market (AIM) of the London Stock Exchange.
Cancelation will be effective at 7:00am GMT on 8 December 2017. The JSE-listed South African company has been listed on AIM since October 2006.