Competition Commission to investigate data costs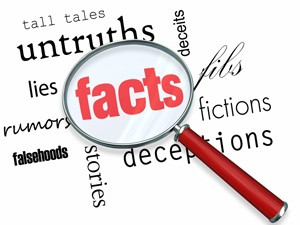 The Competition Commission has officially launched an inquiry into the high price of data services in SA.
In a statement, the commission says it set the process in motion by publishing the terms of reference in the Government Gazette today and plans to call for submissions after 20 business days.
"The commission has initiated the inquiry because it believes there are features in this market that prevent, distort or restrict competition within the sector. Through the inquiry, the commission aims to determine what may cause or lead to high data prices with a view to ultimately making recommendations that will result in lower prices for data services."
According to the commission, the inquiry has been initiated in response to a request by economic development minister, Ebrahim Patel, who also has expressed concerns over high data costs and highlighted the importance of data affordability.
South Africans have been vocal about their displeasure in regard to the cost to communicate. The topic of "crazy" mobile data rates gained traction last year when citizens took to social media to complain about high mobile data costs under the banner #DataMustFall.
This resulted in Parliament's portfolio committee on telecommunications and postal services spending two days hearing submissions from the communications department, the Independent Communications Authority of South Africa, civil society organisations, telecoms operators and the public on the cost to communicate using mobile data.
The inquiry is due for completion by 31 August 2018 and the commission will then release its findings and recommendations, the statement concludes.