How ThoughtWorks quietly departed SA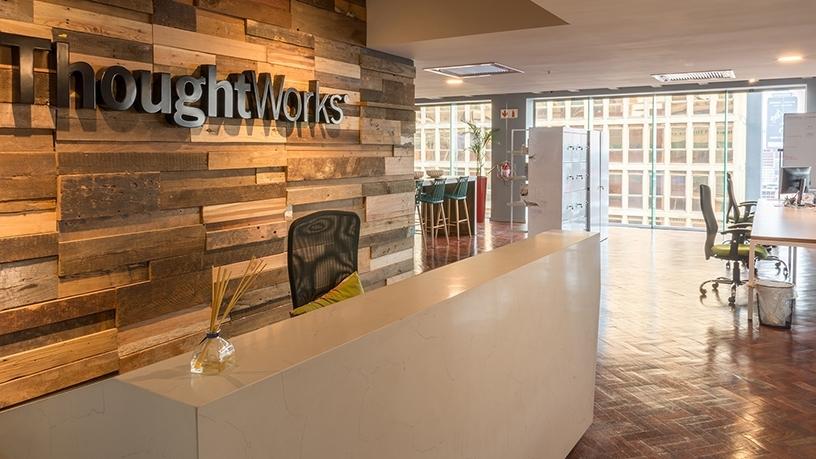 While everyone was celebrating New Year's Eve, global technology company, ThoughtWorks, quietly closed shop in SA.
This after ThoughtWorks founder, Roy Singham, sold the company to London-based private equity firm, Apax Funds, in August last year.
ThoughtWorks is a privately owned, global technology company with 42 offices in 15 countries. It provides software design and delivery, and pioneering tools and consulting services.
The company is closely associated with the movement for agile software development, and has contributed to a range of open source products. Globally, it has about 4 500 employees spread across 42 offices in 15 countries.
ThoughtWorks entered the South African market in February 2012 with aplomb, saying SA was its gateway to the rest of Africa.
"The decision to locate in South Africa started with clarifying our purpose. Africa as a continent has a wealth of talent, but is not known for custom software development. Our mantra was to support and cultivate a love of coding," the firm said at the time.
The company worked closely with the likes of the Johannesburg Centre for Software Engineering to boost software development skills through initiatives such as hackathons.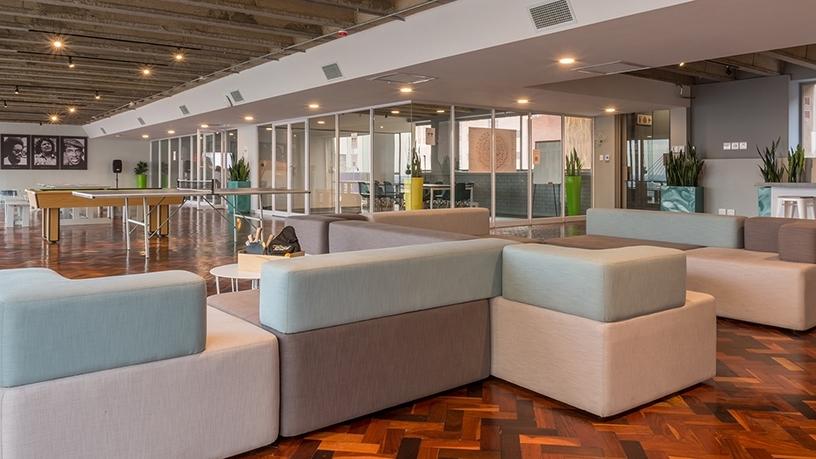 Following the quiet exit, ITWeb contacted ThoughtWorks' UK-based headquarters about the development, and Reyne Quackenbush, the company's global head of public relations, responded: "ThoughtWorks ceased business operations in Johannesburg on 31 December 2017."
However, the company did not disclose how many employees were impacted by the closure or the reasons behind the exit.
According to his LinkedIn profile, Aslam Khan, who was managing director of ThoughtWorks Pan-Africa from 2014, is now director at a coding company called FoldLeft.
ThoughtWorks had brought a breath of fresh air to Braamfontein, together with the likes of innovation hub, the Tshimologong Precinct.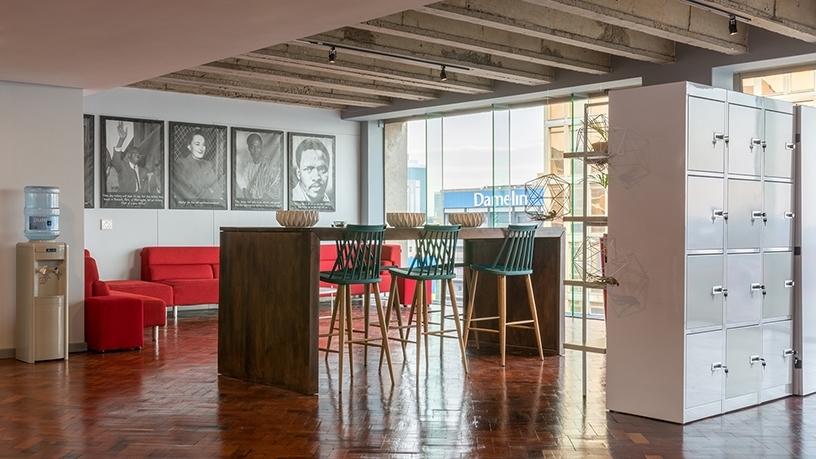 Only five months ago, the company hired interior design firm Karpinski Design, to design its new African headquarters in Braamfontein. ThoughtWorks occupied the 10th and 11th floors at 73 Juta Street in the city.
It described the office space as "super functional, very 'vibey', modern with clean lines. Most walls are glass, and most glass is in use in the various projects happening in the office."
ThoughtWorks also closed shop in Uganda three years ago. In a statement, it said: "ThoughtWorks is closing its office in Kampala, Uganda, on 27 November 2015. ThoughtWorks' mission in Africa is focused on creating a strong Pan-African culture, rather than any individual country focus. Our multi-pillar approach with a stronger social agenda than anywhere in the world remains in place and - while we will not have a physical office in Kampala - our team will still work to have impact across Africa."