Mr D Food app hits a million downloads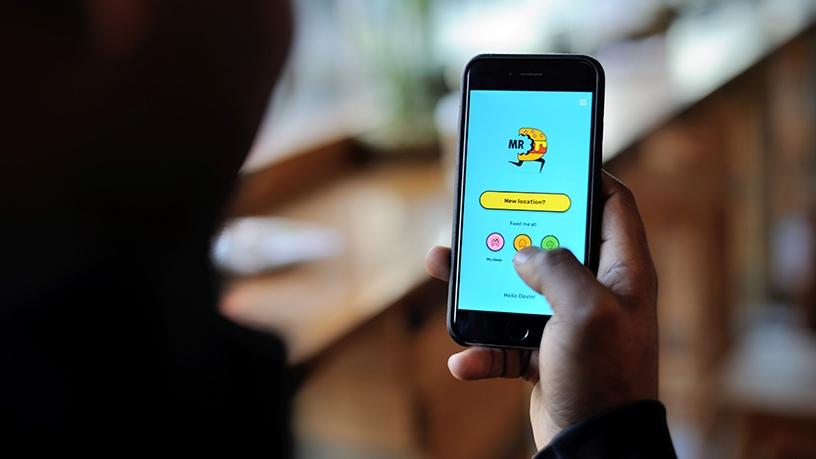 Online food delivery Mr D Food is gaining momentum in South Africa and its app has been downloaded more than a million times.
Originally known as Mr Delivery, the South African food delivery business was founded in Cape Town in 1992 and was fully acquired by Takealot.com in 2014. Since 2015, the company has undergone a complete digital makeover and rebranded as Mr D Food.
The business was 80% phone call-based in June 2016 and by June 2017 it had become 95% app-based, says Devin Sinclair, head of Mr D Food.
He says the move from a phone-call-based system to a digital, mobile-focused offering was spurred by growing smartphone penetration, faster Internet connections and increasing consumer demand for 'on-demand' digital services.
The company operates in all nine provinces and covers the majority of South Africa's major cities and secondary towns, delivering to over 1 900 suburbs.
Mr D Food has processed over R500 million in orders through its mobile app and seen 210% order growth in the last 12 months.
"The implementation of sophisticated technology and systems at every step of the process have allowed us to deliver over 335 000 orders per month at an average delivery time of just 37 minutes."
Observations from other countries show that customer retention and loyalty metrics for market leaders operating at scale are excellent, and that customer frequency of the leaders increases over time, he adds.
"As we have grown, so too has our customer frequency, with our customers currently placing 2.6 orders per month on average."
Competitive space
The online food delivery space is highly competitive all over the world and South Africa is no different, notes Sinclair.
"We believe there is still substantial growth potential within the SA market, and having Naspers as an investor will enable us to continue scaling our teams, technology and marketing so that we can serve more consumers in SA."
Naspers Ventures CEO, Larry Illg says: "Food delivery in South Africa is still underpenetrated and growing rapidly, as is the case in many markets across the globe. We believe the potential for online food delivery businesses could be even greater in high-growth markets like South Africa, versus what has been observed in the West."
Uber Eats and Mr D Food collectively account for 90% of South Africa's third-party fast food delivery market, says Similar Web.
Another key competitor OrderIn, which was launched six years ago in SA, has gained much traction with a network of over 1 200 restaurants in all the major metropoles.