Cyber security requires non-stop learning
As new skills are critically important to remaining relevant and impactful in the cyber security space, a culture of lifelong learning must be embedded.
Lifelong learning is one of life's great ideals and something we should all aspire to as we seek to build greater understanding, acceptance and appreciation in this world.
On a practical level, continuous education is key to staying relevant in a fast-paced and constantly evolving digital landscape. The greatest new IT solution today can be outdated within months.
This is particularly true in the world of cyber security where hackers and fraudsters are constantly inventing new ways of gaining access unlawfully to data or money. It is critical, therefore, that those tasked with countering these activities need to continuously evolve and stay abreast – and ahead of – emerging threats. If I use the analogy of a friend: "If you stand on the train tracks, see the 4IR train coming and do not get out of the way (upskill), you will be run over."
New skills are critically important in order to remain relevant and impactful in the cyber security space, where a culture of non-stop learning needs to be embedded.
Universities are rightly regarded as centres of learning and development. However, our fast-paced world calls for continuous learning that is accessible, affordable and manageable in the context of daily work and family duties.
Skills acquisition not only ensures that one remains relevant; ongoing learning also improves self-confidence and enables people to stretch their minds and abilities.
While a university education is a long-held aspiration for many families – particularly for those from previously disadvantaged backgrounds on our continent – it is also true that this is simply beyond the reach of many, financially and for other reasons.
There are countless heart-breaking stories of young people who didn't obtain a university exemption and who gave up in the belief that they face a bleak future. This is deeply troubling for me because there are many alternative options.
Any passionate, curious, willing-to-learn person can sign up for an accredited course via the myriad of online learning platforms and have a good chance of finding employment soon thereafter. There are numerous other certifications also available and many of these are very affordable compared with traditional education.
Our fast-paced world calls for continuous learning that is accessible, affordable and manageable.
One option that is close to my heart is Absa's collaboration with the Maharishi Institute, which led us to establishing the Absa Cybersecurity Academy. The programme is an externally-focused, corporate social responsibility initiative aimed at empowering marginalised South African youth, who would otherwise not have access to tertiary education. The learners who participate become certified cyber security specialists.
The secret to the success of this programme is that we do not only focus on developing technical skills, we focus on the further development of the whole being through consciousness-based education.
All of the students who enrol in the academy come from marginalised communities, and many have experienced some form of post-traumatic stress disorder.
Our work at the academy balances the technical, social and emotional skills required to ensure students are not just technically competent, but adequately prepared to succeed in the world of work. The initiative is part of how Absa is addressing the skills gap in the cyber industry.
It is critical for the wider business community globally to invest in the development of cyber security skills, given the widening gap.
Internships also offer a useful way in which to address the shortage. On-the-job training should be the norm rather than the exception, but there also needs to be real commitment to teaching and mentoring individuals and providing meaningful opportunities for them.
Companies are often reluctant to invest in training, arguing that staff may leave. However, I agree with Virgin founder Richard Branson, who has been quoted as saying: "Train people well enough so they can leave, treat them well enough so they don't want to."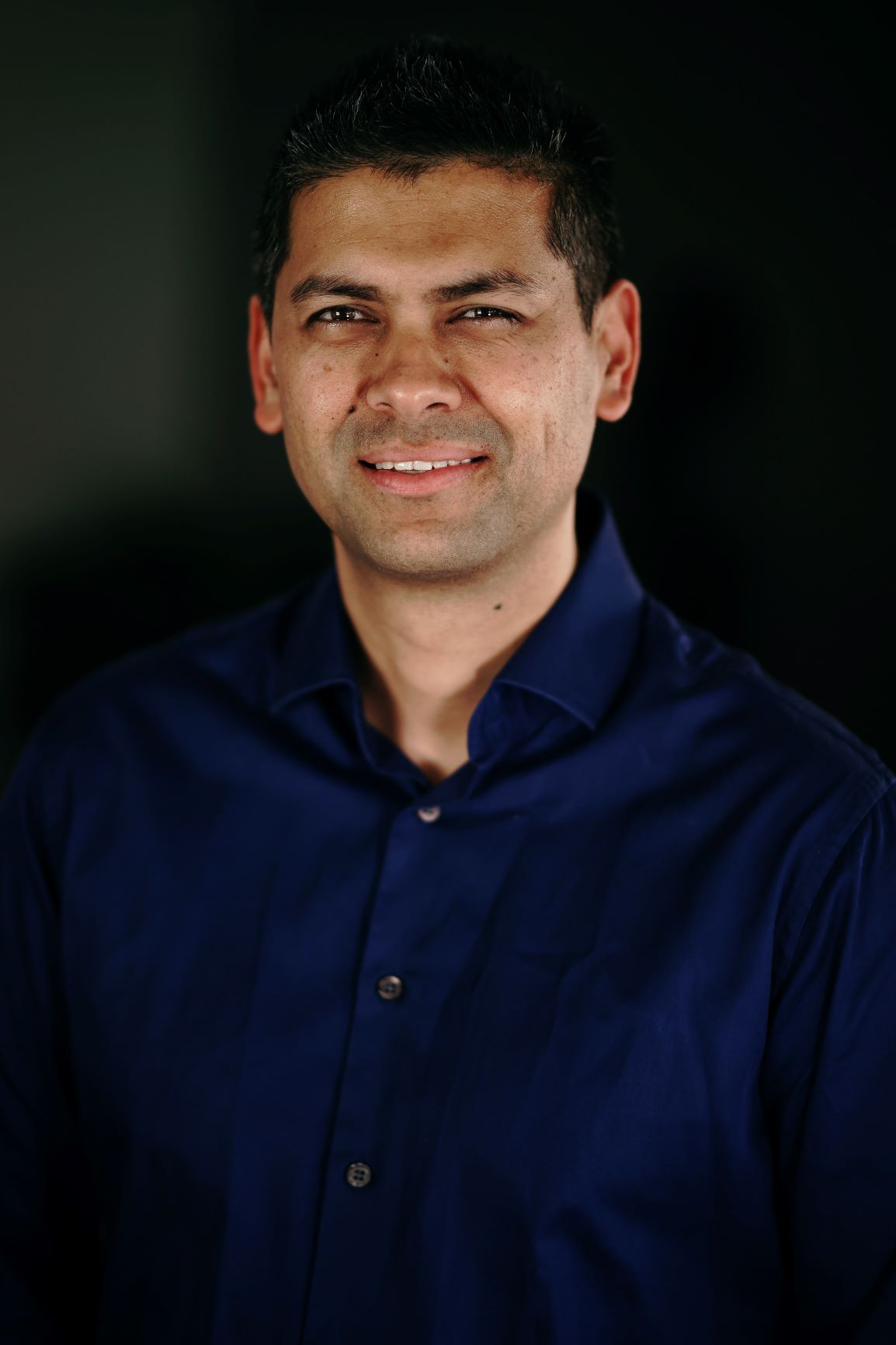 Absa group chief security officer

Sandro Bucchianeri is Absa group chief security officer. He grew up in the Cape Flats and, unlike many children from that area, had the opportunity later to study and work abroad. He has worked in the UK and the US, and travelled to over 50 countries across the globe in his role as a security consultant before joining Absa in 2017.
Bucchianeri has more than two decades of experience in the field of security information protection. Previous roles include group chief security officer at National Bank of Abu Dhabi and chief information security officer at Investec PLC. Earlier, Bucchianeri was CSO and global head of consulting at Sysnet Global Solutions.
He is a keen supporter of new business ventures, and is passionate about making a contribution to uplifting communities. He led Absa's efforts in establishing the Absa Cyber Security Academy – a partnership with Maharishi Institute.
Bucchianeri is a member of a number of boards, including the Payment Card Industry Security Standards Council advisory board, which also comprises representatives of Amazon, PayPal, Microsoft and Wal-Mart.
He has several international certifications in risk management and cyber security, in addition to a Masters Degree in Information Security from Royal Holloway University of London.