SA corporates poised to embrace emerging technologies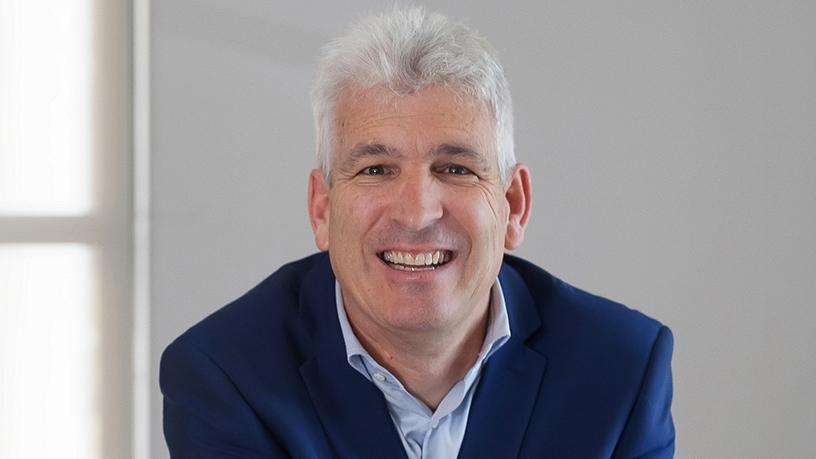 South African corporates are at high tech watershed: they are poised to embrace emerging technologies to gain a competitive edge.
This is according to Arthur Goldstuck, MD of World Wide Worx, presenting the results of a study conducted by World Wide Worx in partnership with enterprise software company Syspro.
The study, titled The Mobile Corporation in South Africa 2018, is based on telephonic interviews with IT decision-makers at 400 large companies in SA.
There is now a rapidly growing readiness by South African enterprises to adopt technologies like robotics, the Internet of things, big data and machine learning in the near feature, said Goldstuck.
"The reason South African enterprises are starting to embrace the emerging techologies is because of witnessing their global counterparts being disrupted by small, nimble newcomers, said Mark Wilson, MD of Syspro Africa.
Although there is a low current usage of these cutting-edge technologies, there is massive intended usage, said Goldstuck.
For example, while only 13% of enterprise IT decision-makers said that they currently use big data and machine learning, a further 55% said they would adopt these technologies in the near future, reveals the study.
Robotics has been deployed in only 6% of companies surveyed, but a further 45% said it was in their plans, notes the report. Those with no plans to adopt robotics have cited cost as the main reason.
The primary use for robotics is currently in mining, where one quarter of companies are using robotics today with freight and logistics following behind, said Goldstuck. He noted that health services, education and retail plan to adopt robotics in the future.
Blockchain is the only major emerging technology that is still being avoided by most corporates, said Goldstuck. Only 3% are trying it out, while only another 39% of companies plan to use it, says the report. Cost was the reason given by half of those who have no intention of exposing their companies to blockchain technology.
For now the cost of the technology outweighs the benefit, said Goldstuck. The negative press coverage of bitcoin and other crypto-currencies is contributing to the low adoption rate - with most companies being wary of the risk they could encounter, he explained.
On the other hand, there has been a huge uptake of IOT, noted Goldstuck. Almost two thirds of the respondents (66%) said they are currently using technologies related to the IOT, he added.
The majority of those not using it, plan to do so (28%), while all those currently using it plan to increase their usage, said Goldstuck. The biggest industries adopting big data and machine learning are mining and retail, he continued.
"For several years now we've been watching a new information technology revolution sweeping the corporate world - but mostly in developed countries. Finally, we are about to see it beginning in South Africa."
"If they don't respond as part of their own strategic direction, someone will force them to respond. The result will be that these companies will find themselves performing crisis management instead of strategy management," said Wilson.
If South African enterprises want to learn how to gain a competitive edge in the use of new technologies, they should pay close attention to industries that pioneer high-tech solutions, he added.
"It's obvious that industries at the cutting edge will be the first to prove or disprove the value of new uses of technology, but many companies are so focused on their own industries that they rarely make the effort to examine what is happening on the outside," concluded Wilson.