Veeam acquires N2WS for $42.5m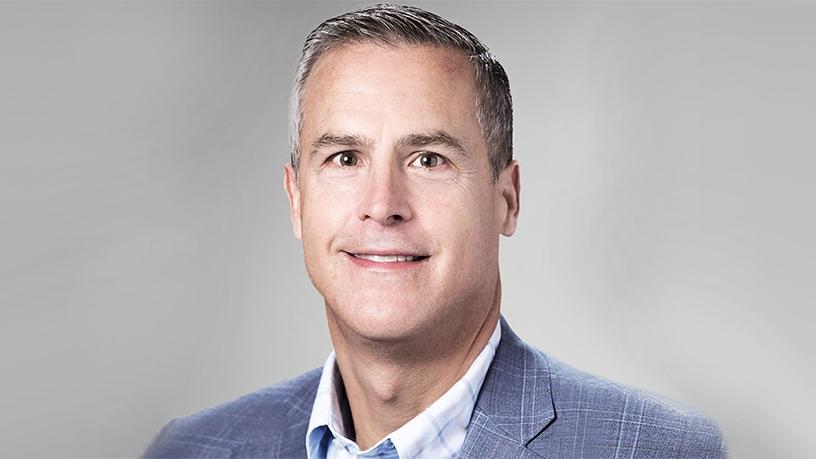 Veeam has acquired N2W Software (N2WS) in an all-cash transaction worth $42.5 million, in its first major acquisition in 2018.
According to the backup, disaster recovery and virtualisation management software firm, acquiring N2WS strengthens Veeam's position as a provider of availability for any app, any data, cloud, as well as its ability to protect Amazon Web Services (AWS) deployments.
In an interview with ITWeb, Peter McKay, Veeam co-CEO and president, pointed out that acquiring N2WS is an aggressive move into AWS.
According to McKay, as enterprises look to migrate more workloads to the public cloud, having a robust and intuitive data protection and availability solution is imperative. After making an investment in N2WS about a year ago, the co-CEO says management saw an opportunity for Veeam to buy the company.
"We saw there is an opportunity for us to go deeper with AWS...Amazon has 40% of the cloud market and that makes them a major player. We felt that acquiring a company like N2WS allows us to get their market share for a backup solution."
McKay believes the acquisition is well-timed, as it will see the combination of Veeam and N2WS become the "number one backup solution for AWS".
Business as usual
While this acquisition would be expected to result in changes to the way the firm operates, McKay says N2WS will operate as a standalone organisation, keeping its brand name and becoming "a Veeam company".
N2WS is headquartered in Florida in the US, and has offices in Israel and the UK.
According to Veeam, Jason Judge will continue to lead N2WS as its CEO and all teams including sales, marketing, research and development, and customer service will stay intact to continue growing the business.
"Joining forces with one of the world's fastest growing software companies is very exciting for the N2WS team and for our customers," says Judge.
"We will further accelerate our rapid growth and the development of our solutions by leveraging the team that Veeam has established. We also look forward to assisting Veeam customers explore their public cloud strategies with our years of innovation in public cloud storage."
Growth ambitions
McKay has made no secret of his company's ambitions to be a billion-dollar software company, and believes this goal can be achieved by year-end.
In 2017, Veeam recorded $827 million in total bookings revenue, an increase of 36% year-on-year.
McKay says the acquisition bolsters Veeam's position as a provider of data protection and availability solutions across physical, virtual and multi-cloud environments.
"We are picking up momentum and now with the N2WS acquisition we are looking to do more of that. The biggest driver for us is the market. More companies are going through digital transformation; their applications, data and services are becoming more critical than ever before and that is ultimately the biggest driver of our growth.
"I really believe the market has changed and the days of companies being out for days, months or even five minutes are gone because this is the digital world where people expect businesses to be up and running all the time."
McKay notes the company is looking to add more employees over the next 12 months.