ICASA to hold #DataMustFall public hearings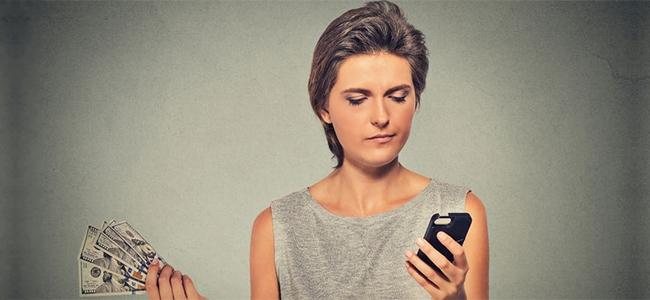 The Independent Communications Authority of South Africa (ICASA) will tomorrow hold public hearings on the cost to communicate in South Africa.
The dialogue will centre on a discussion document on priority markets published in February, part of ICASA's second phase of its cost to communicate programme, including the reduction of data prices in SA.
"Due to the public outcry with regards to the high cost of communications and in particular data services, in 2017 ICASA initiated a process to identify a list of markets that depict the likelihood of ineffective competition, which could be detrimental to consumers in the form of high communication prices, low quality of service, etc." ICASA says.
On 16 February 2018, ICASA published the discussion document on priority markets for public comment. The document indicated its preliminary view was that three broad markets should be prioritised for market reviews: wholesale fixed access, upstream infrastructure markets, and wholesale mobile services.
ICASA says the priority markets study is the second phase of the cost to communicate programme "that will identify markets in the electronic communications sector which will be subject to market reviews and possible regulatory intervention in terms of section 67(4) of the Electronic Communications Act read with section 4B of the Independent Communications Act of South Africa".
ICASA received eight written submissions on the discussion document, of which it says only two stakeholders indicated their willingness to participate in the oral representations before the committee. ICASA has, however, invited other stakeholders to participate at the hearings in order to clarify the details set out in their written representations.
Those scheduled to present at tomorrow's hearings include Telkom, Cell C, Vodacom, MTN, Liquid Telecom and the Internet Service Providers' Association.
The public hearings will be held at ICASA's head office in Sandton, Johannesburg, on 7 June, between 8:50am and 4:30pm.
#DataMustFall fight
Since 2016, South Africans have been calling for mobile data prices to come down under the social media banner #DataMustFall.
Initially, the social media campaign was led by radio and media personality Thabo 'Tbo Touch' Molefe. The campaign resulted in Parliament's portfolio committee on telecommunications and postal services spending two days in September 2016 hearing submissions from government, civil society organisations, telecoms operators and the public on the cost to communicate using mobile data.
This led to ICASA in June 2017 announcing its intention to conduct an inquiry to determine the priority markets in the electronic communications sector, followed by the publication of the discussion document this year.
The Competition Commission followed ICASA in August with its own inquiry into the high price of data services in SA. In October 2017, ICASA announced a third study, this time an international benchmark study to compare data pricing in SA with other countries.