How Standard Bank solved the data centre skills problem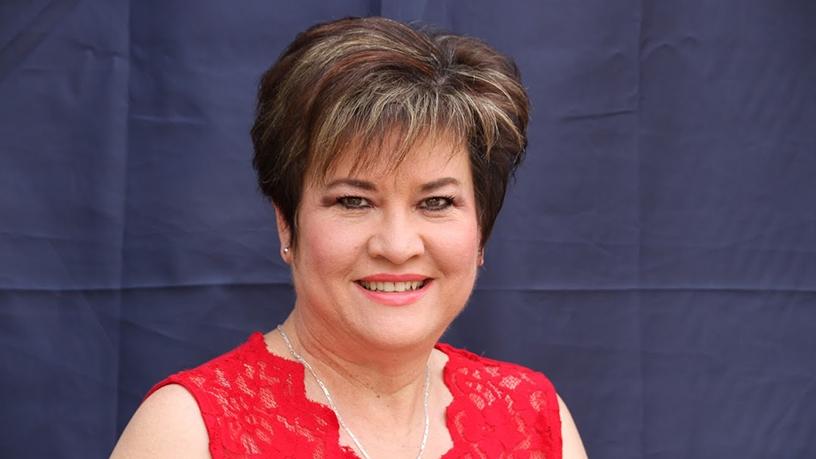 At ITWeb's 2018 Data Centre Summit, to be held on 10 July at The Forum in Bryanston, Standard Bank's data centre infrastructure resource manager will talk about the need for skills within the data centre environment.
Carin Wannenburgh will share the successes and challenges of the bank's learnership programme, which started in 2015 with 12 candidates.
"We interviewed 52 students who had almost completed their NQF4 or NQF5 qualifications with (CompTIA) A+ and N+. We put them through a rigorous four-week induction programme to help them understand what it is really like to work in a large corporate environment. Thereafter, they became part of the greater data centre (DC) team, learning to rack and stack devices, doing DC audits, escorting people into the data centre, as well as a number of other tasks."
From the greater SBSA Infrastructure Team, additional work was assigned to the DC team, which included doing daily checks, user access, performing physical server reboots and assisting with agent deployments, she adds.
"Of the original group of learners, eight were appointed permanently at Standard Bank in various teams, such as storage, enterprise systems management and open systems. The other four were appointed within another financial organisations."
In 2016, Standard Bank took on a second batch of students, who went through the same induction programme, she says.
"We extended the contract of five of these learners to the end of 2018. The rest found employment in other organisations. In 2017, we again contracted seven candidates, who are in the programme until the end of this year. We plan to contract a further 16 people towards the middle of August."
Real business value
According to Wannenburgh, the learners provide real business value. They are moved between various tasks and teams on a rotational basis and she makes sure they can see the value they're adding in the DC team and across other teams.
She says there are a number of vital functions necessary within a data centre design team and, more specifically, in a banking environment.
"There are data centre architects who provide input as to how the complicated systems of the bank integrate and complement each other. Then there are the network designers, as the bank has a sophisticated and advanced network that forms the backbone of the bank."
There are also facilities managers who are involved from an electro mechanical point of view in terms of the planning and management of power and cooling, as well as infrastructure planners who design the data centre layout, as well as the day-to-day management of the data centre with regards to installations, moves, decommissions and changes.
Finally, there are the data centre technology researchers who are responsible for staying up-to-date with the latest trends and products.
ITWeb Data Centre Summit 2018 is the largest gathering of qualified end-users of data centre architecture, infrastructure, technologies and solutions in South Africa.