Ngcaba's Convergence Partners buys into ESET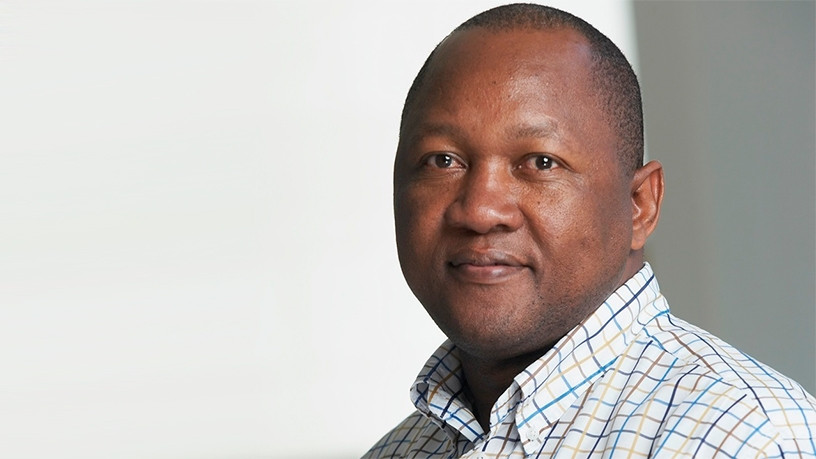 Andile Ngcaba-backed Convergence Partners has concluded the acquisition of a significant minority stake in ESET Southern Africa.
ESET Southern Africa is the local distributor and brand operator for global Internet and endpoint security software vendor ESET, for the Southern African region.
"In the emerging native cloud environment, coupled with edge computing, data is becoming more vulnerable and we have witnessed increased vulnerability of public and private data repositories to cyber threats and attacks," says Ngcaba, founder and chairman of Convergence Partners.
"Cyber security solutions like that offered by ESET are a critical line of defence. We are excited to partner with ESET on this journey."
The 4Di Group, which among its interests distributes ESET's range of security software in SA and Namibia, has represented and operated the brand in the region for 15 years as ESET Southern Africa.
"We are delighted to welcome Convergence Partners as key new shareholders to our business. We have known their team for some time and greatly admire their work, and look forward to collaborating further," says Justin Stanford, co-founder and MD of 4Di Group.
"Over the years, ESET has established itself firmly as a major global contender in the endpoint security sector, the largest based in the European Union and one of the largest in the world. We have developed a significant market share in South Africa, with an emphasis on top quality customer service and channel support, ably underpinned by ESET's strong brand and reputation for excellent products that consistently delight its customers."
Stanford notes ESET is now taking specific steps to continue its advance into the enterprise segment, with new enterprise-oriented products and services, which it expects to progress locally together with Convergence Partners.
"We welcome Convergence Partners aboard ESET's business in South Africa - a market which has long been our strongest presence on the African continent," says Miroslav Mikus, sales and marketing director for Europe, Middle East and Africa at ESET.
"We look forward to continue winning the trust of users with the best quality cyber-security protection and the help of both Convergence Partners and ESET Southern Africa to increase the market share of our products."