Global IT security spending to reach $120bn by 2021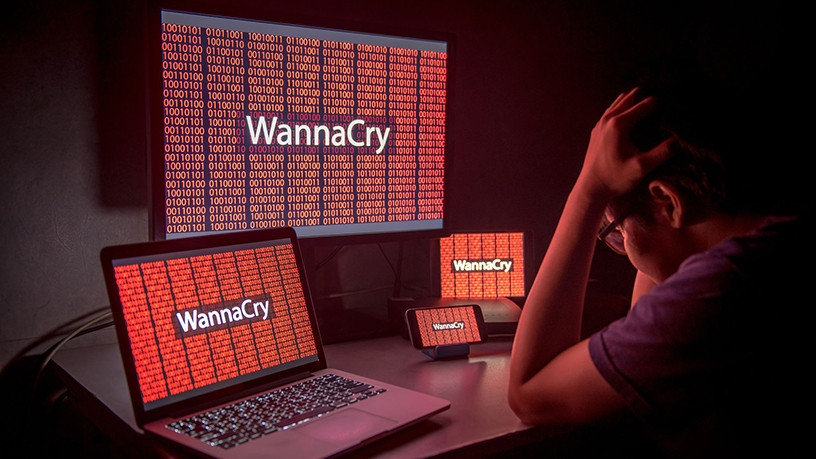 Worldwide spending on IT security-related products and services is forecast to reach $119.9 billion by 2021.
This is according to the Worldwide Semi-annual Security Spending Guide from research firm International Data Corporation (IDC).
With nearly every industry investing in security solutions to meet a wide range of threats and requirements, IDC says security spending is expected to achieve a compound annual growth rate (CAGR) of 9.6% over the 2016-2021 forecast period.
Worldwide spending on security products and services this year, says IDC, will total $83.5 billion, with more than 80% of security spending expected to go to services and software.
"Three overarching trends are driving security spending: a dynamic threat landscape, increasing regulatory pressures, and architectural changes spurred by digital transformation initiatives," says Sean Pike, programme vice-president for IDC's security products, legal, risk and compliance.
"While IDC expects spending to continue growing, organisations are actively searching for product and service efficiencies that maximise spend in order to fully address such complex challenges."
IDC expects security spending to be evenly spread across four industry sectors in 2017: distribution and services ($19.7 billion), public sector ($18.6 billion), manufacturing and resources ($16.4 billion), and the financial sector ($16.3 billion). By 2021, however, the financial sector is forecast to move ahead of manufacturing and resources due to a 2016-2021 CAGR of 10.2%. Similarly, public sector security spending will nearly pull even with distribution and services by 2021 with a CAGR of 10.3%.
"Ever-changing security threats, fear of data breaches and regulatory compliance will continue to drive security investments across all industries. On a global basis, banks, discrete manufacturers, and federal/central government agencies will spend the most on security products and services throughout the forecast period," says Eileen Smith, programme director, customer insights and analysis at IDC.
A Gartner report released in August found global spending on information security products and services will reach $93 billion in 2018, with security services expected to be the fastest growing segment.
"Rising awareness among CEOs and boards of directors about the business impact of security incidents and an evolving regulatory landscape have led to continued spending on security products and services," says Sid Deshpande, principal research analyst at Gartner.
A Kaspersky Lab research report titled: "Insight on big decisions for small businesses", found around 41% of global small and midsize enterprises (SMEs) prioritise managing security risks ahead of innovation (39%), gaining new customers (37%) and becoming a digital business (35%).
Riaan Badenhorst, MD of Kaspersky Lab Africa, explains: "With thousands of threats attacking the corporate world every day, efficient cyber security definitely pays off. Businesses understand the threat clearly; 59% of SMEs and 62% of enterprises say they will improve their security regardless of an ability to measure return."
In July, real-time information services provider, Neustar announced the results from a survey of 290 security executives from across 11 EMEA countries. The report reveals 60% of respondents confirmed that global attacks, such as WannaCry and GoldenEye, had a direct effect on the way they protect their enterprises.