SA has great IOT potential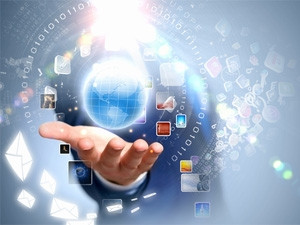 The Internet of things (IOT) can transform some of SA's socio-economic challenges and positively impact sectors such as education, healthcare and skills development.
This was the word from Dr Brian Armstrong, group COO at Telkom, speaking at the Southern Africa Telecommunication Networks and Applications Conference (SATNAC) in George yesterday.
Armstrong believes IOT presents significant opportunity to take SA into the next digital era.
In terms of a South African context, IOT will require collaborative processes to unlock the potential of this technological revolution, he said.
"We don't believe innovation is a closed process, particularly in a South African point of view. The desired outcome is an ecosystem where everyone benefits and shares in the prosperity that IOT presents."
Research from the International Data Corporation revealed the worldwide IOT market will grow from $655 billion in 2014 to $1.7 trillion in 2020.
IOT will not only benefit government and business, but also the individual, Armstrong said. "IOT has the potential to drive active citizenship and for government it offers the opportunity for improved services.
"We must create a South Africa that works for us, rather than against. We need to harness the power of the IOT," he stated.
Armstrong noted Telkom has made the decision to participate in this technological evolution.
"Telkom has taken a choice and we are going to participate in IOT. We are investing and developing our capabilities."