Telkom calls for triple-play providers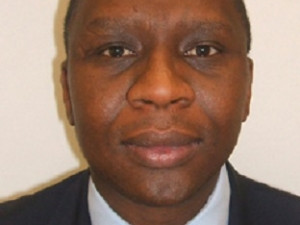 Telkom wants to take the next step in its "journey to deliver the connected home to South Africans" and is inviting industry to bid to provide video-on-demand (VOD) services.
MD of consumer services and retail marketing, Manelisa Mavuso, says: "We have been progressing well with our efforts to deliver the ultimate connected home experience to South Africans. We believe that content has a major role to play in truly differentiating the Telkom offer and we are steaming ahead to deliver this to our customers as soon as possible.
Mavuso said Telkom was now seeking the best service provider to partner with. The group has published a tender on its Web site and will hold a bidders' conference on 27 February.
The fixed-line operator has previously outlined its plans to, within a year, have an integrated offer for consumers that includes uncapped Internet, voice services and VOD under one flat rate. Last November, CEO Sipho Maseko said, in five years, Telkom wants to have an "invincible network" that provides fibre to both businesses and homes in dense areas.
It wants to "own the home", which means providing consumers with an integrated platform that offers voice, data and entertainment, he said.
Telkom had been in serious talks with content distributors locally and internationally in a bid to aggregate entertainment services for its customers, noted Maseko. Triple-play, or quad-play, will "definitely" be a reality in five years, he adds.
"Telkom has the most extensive infrastructure network in the country. We need to monetise that advantage and drive the take-up in high-speed broadband services enabled by the new-generation network."
Mavuso says Telkom is "eager to begin this phase of our connected home journey and look forward to appointing the best service provider to deliver on this key milestone".