Council to monitor transformation in ICT sector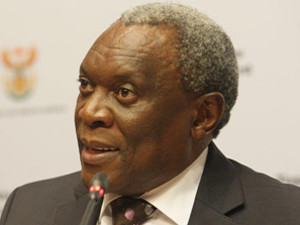 Today, telecoms minister Siyabonga Cwele will introduce a broad-based black economic empowerment (B-BBEE) ICT sector council and the B-BBEE ICT sector code at Gallagher Convention Centre in Midrand.
The council is tasked with monitoring the transformation of the sector by facilitating the implementation of the B-BBEE sector code, says the department in a statement.
Furthermore, the council, which has representatives from government, the regulator, ICT sector, women, youth and organised labour, will measure the progress made by the ICT sector.
According to the statement, the launch of the B-BBEE ICT sector council follows the gazetting of the B-BBEE sector code which took place yesterday.
Last year, trade and industry minister Rob Davies issued a gazette that requires all sector codes to be aligned with the amended B-BBEE codes.
It is still unclear how the B-BBEE sector code will fit into the ICT charter, which was set to be repealed last October.
The charter was, among other things, set up to bridge the digital divide by promoting access to ICT, promoting the effective implementation of the Broad-Based Black Economic Empowerment Act, stimulating and supporting growth in the sector.