ZACR to delete thousands of org.za domains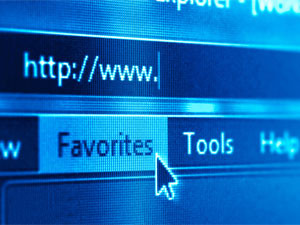 The administrator of SA's .za domain name, the ZA Central Registry (ZACR), has warned that 12 677 org.za domain names are set for potential deletion on 1 September.
According to a statement, this is after 15 420 org.za domain names were suspended in September 2016 following an extensive pre-deletion public awareness campaign by ZACR.
Deletions are taking place because only 2 394 org.za domain owners have heeded ZACR's many requests to prevent their eventual deletion by migrating to ZACR-accredited registrars, it says.
The ZACR is tasked with administering second-level domains within the greater .za namespace - which includes org.za - and is in the process of transferring all org.za domains from a legacy system to ZACR -accredited registrars.
ZACR CEO Lucky Masilela says, "It is good news that many org.za domain name holders have transferred their domains to ZACR-Accredited Registrars since September 2016. However, we are concerned that many more still have not made the transition."
The ZACR has previously communicated its intent to suspend non-compliant org.za domains from 1 September 2016 and to finally delete them on 1 September.
The statement reads: "Any org.za names that have not been transferred to ZACR-Accredited Registrars by 1 September 2017 will be deleted and made available for re-registration on a first-come, first-served basis. Registrants will therefore lose important org.za domains associated with their brand names as well as expose themselves to possible cost implications later on through Alternative Dispute Resolution (ADR) process."