Young scientist flies SA flag in Sweden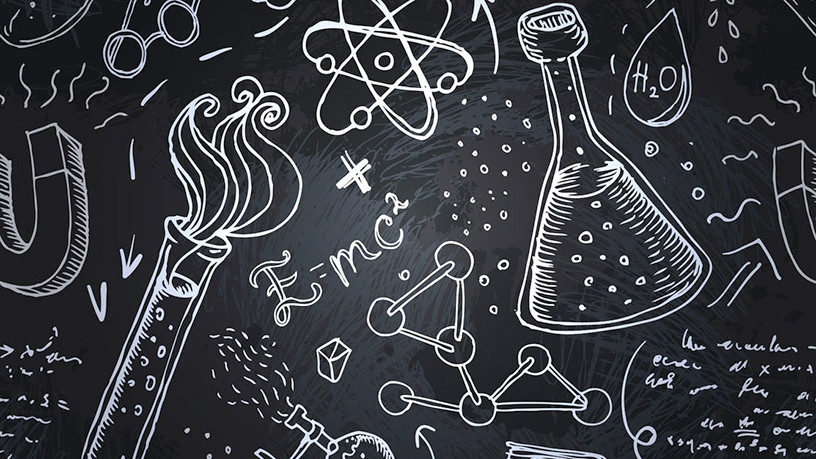 Western Cape learner Fransie Streicher is representing South Africa at a prestigious science seminar in Sweden this week. SA is the only invited country on the African continent to be represented at the Stockholm International Youth Science Seminar (SIYSS), which began on 4 December and runs until 11 December.
Streicher is a grade 12 learner from Curro Hermanus, in the Western Cape, and was named the 2016 University of Pretoria Derek Gray Memorial Award winner at the Eskom Expo for Young Scientists International Science Fair, in October last year.
He was selected as the winner of this sought-after prize from among 600 of SA's future engineers, chemists, physicists, mathematicians and innovators who were competing at the Eskom Expo, the country's largest school-level science fair. The young scientists competed for a chance to take home prizes worth more than R4 million.
"Streicher's research really blew us away and the judges were unanimous that he should be rewarded for his impressive work on microbial fuel cells by attending what is considered one of the world's most prestigious science seminars," says Pieter Pretorius, chairman of the Eskom Expo board of directors.
Streicher is interested in alternative energy sources that are efficient and more environmentally friendly. Although the concept of microbial fuel cells is not a new one, Streicher wanted to find a way of making the fuel cells more efficient.
The Eskom Expo says Streicher tested several different design parameters to determine which improved the output of his fuel cell. These parameters were the anode size, the cathode size and the presence of a membrane. Of these three, he found the anode size was the most important design parameter that affected the output of the cell.
Streicher won the opportunity to attend the SIYSS as well as a full tuition bursary to study at the University of Pretoria next year. His project was so impressive he also won bursaries to study at the University of Stellenbosch and the University of the Witwatersrand.
The Stockholm International Youth Science Seminar is an annual event in which 25 of the world's leading young scientists participate in a unique science and cultural programme at the same time as Nobel Week, from 6 to 12 December. Participants between the ages of 18-25 have been selected at international science fairs and universities around the world based on their research efforts.
While in Stockholm, the young scientists have the opportunity to meet Nobel Prize laureates, attend the Nobel Banquet and visit noteworthy Swedish science and tech companies. They also present their research to a large audience of Swedish high school and university students attending the SIYSS.