Name change confuses government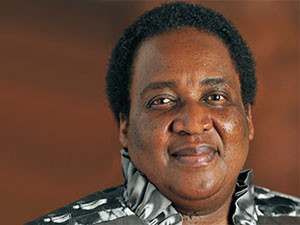 JSE-listed EOH says its recent purchase of Siemens information Services (SIS) has led to a case of "mistaken identity", after it changed the unit's name.
EOH bought SIS last November and took over a deal with the Department of Labour (DOL). The DOL's public-private partnership, initially with Siemens, to deliver IT systems, was set to end in November, after a decade, although there is still a handover period.
The 10-year deal started off as a contract for R1.2 billion, and then controversially inflated to R2 billion, before taking into account the costs for 12 months of termination support. The budget overruns are attributed mainly to additional services and the rise in the consumer price index, according to the department.
EOH says when it acquired SIS it essentially stepped into SIS's "shoes". However, labour minister Mildred Oliphant has informed it that the internal processes governing the provision of termination support services by EOH is under review.
When it bought the company last November, it changed its name to EOH Managed Services. However, the name change apparently led to "the perception that a new service provider (EOH) had been appointed, which resulted in the internal procurement processes of the department being questioned," says EOH.
The company says this is a case of "mistaken identity. EOH is continuing to deliver services to the department under a perfectly scrutinised valid agreement. We are engaged with the department to resolve this misunderstanding."
In February 2011, the IT contract between Siemens and the department was put under investigation due to non-delivery, among other issues.