Energy mix uncertainties costing SA billions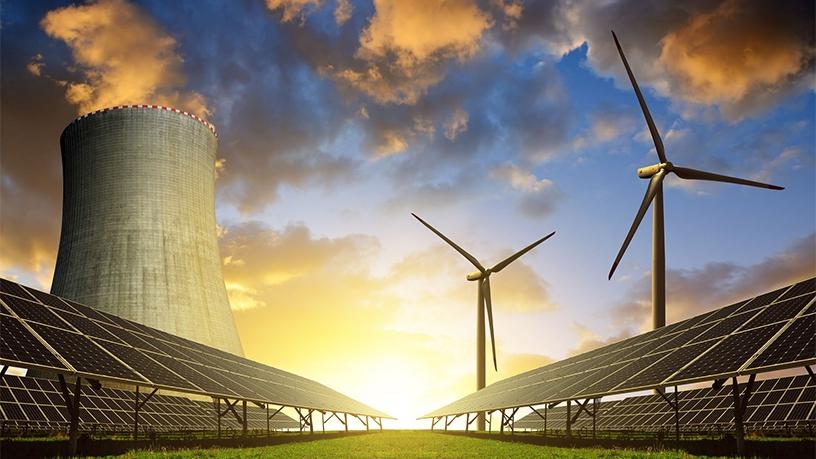 Policy uncertainty with regard to SA's energy mix is potentially deterring billons of rands worth of investment into the country.
This is the view expressed by energy industry players, as SA has not given any clarity on whether to pursue sources like renewable energy (solar and wind), nuclear, coal or gas.
Regarding renewable energy, independent power producers and power utility Eskom have been deadlocked over the signing of deals worth about R58 billion for some years now.
Minister churn at the department of energy has not made things easier, as each minister comes in with a different directive or agenda. There have been a total of three ministers at the department this year.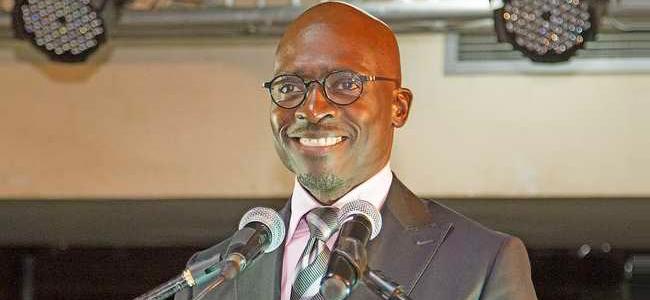 The South African Renewable Energy Council says a growing numbers of companies, employees, graduates and communities are suffering the consequences of R58 billion stalled investment, with 13 000 lost construction jobs and billions of rands of local economic development spend foregone.
Flip-flopping
There has also been a lot of flip-flopping as far as the country's nuclear build programme is concerned.
During his maiden medium-term budget policy statement in October, finance minister Malusi Gigaba suggested SA had neither planned for spending on nuclear, nor could the country afford it. However, this week in Parliament, he appeared to make a U-turn on his statement.
According to a report by Business Day, Gigaba has now changed his tune and said: "SA would pursue the nuclear build programme at a pace and scale the government could afford."
Reports suggest nuclear will cost SA R1 trillion.
In his latest speech, Gigaba was trying to dispel the notion that there seemed to be discord between him and new energy minister, David Mahlobo, who, on his appointment recently, spoke highly of nuclear.
Another is the delay and uncertainty related to the contribution of natural gas to the energy mix and the economy. The initial considerations and excitement created around the importation of liquefied natural gas seems to have lost momentum.
Meanwhile, a new survey by Orsted says although coal and oil are still the world's main energy sources, there is massive public support for a green future. In the largest survey of attitudes towards green energy conducted, 82% favour a world being fully powered by green energy.
Static state
Commenting on SA's energy situation, Noor Kapdi, Africa CEO and SA managing partner at Dentons law firm, says the country's energy sector will remain in this rather static state until regulatory and political stability return.
He notes this lack of investment in energy is particularly troubling because energy capacity and economic growth are so tightly intertwined.
"Energy infrastructure requires long-term investment, and so is particularly dependent on investors' confidence in the country's stability, and the forward trajectory of its economy," he says. "Unfortunately, South Africa is ticking neither of those boxes at the moment.
"With three energy ministers in the past year, integrated and energy resource plans that are not finalised and overall policy uncertainty, our energy sector is not an investment magnet.
"To complicate matters, any economic growth that takes place will be reliant on there being enough capacity to meet increased demands for energy. Getting this balance right is hard enough at the best of times, and particularly difficult under present conditions."
Kapdi points out that policy uncertainty, particularly regarding the energy mix, is particularly counterproductive because it deters even those investors who might be willing to assume greater risk.
At present, Kapdi says, there is no certainty as to the ranking of importance of nuclear, solar, wind, coal and gas. "No investor will commit capital to a project whose inclusion in the national energy strategy is doubtful or uncertain."
Open cards
Richard Halsey, a member of environmental body Project 90 by 2030, says energy minister Mahlobo has a chance to play open cards with the public about government's energy plans, something his predecessor failed to do.
He notes the previous minister - Mmamoloko Kubayi - was questioned in writing by a member of Parliament on the Integrated Resource Plan (IRP) and the Integrated Energy Plan (IEP), but her replies were wholly inadequate.
Considering the importance of the IRP and IEP in the future plans of SA, it is simply a non-negotiable for Mahlobo to now play open cards on these issues, he notes.
"We must have clear answers about the IRP and the IEP, as it is critical for our country that we have energy planning that is in the best interests of people and planet, and not those with vested interests in coal and nuclear," says Halsey.