Wipro recognised as one of the 'Top Employers' for 2017 by Top Employers Institute, SA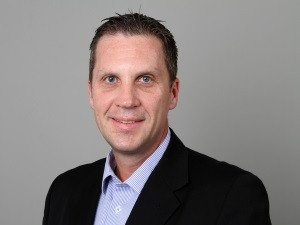 Wipro (NYSE: WIT, BSE: 507685, NSE: WIPRO), a leading global IT, consulting and business process services company, today announced it has been recognised as one of the 'Top Employers' of South Africa for 2017.
This global certification by the Top Employers Institute, South Africa, felicitates employers who provide an outstanding working environment and are committed to nurturing and developing talent across all levels of the organisation.
The Top Employers Institute researches and validates companies from around the world to assess and grade their human resource practices. Recognition from the Top Employer's Institute as a Top Employer validates the suitability of an organisation, and cements its position as an employer of choice.
Gavin Holme, Business Head, Africa, Wipro, said: "We firmly believe that people form the foundation of an organisation. Companies need to invest in nurturing their employees and promoting an environment which fosters trust, growth, ideas and innovation. Happy and motivated employees are important aspects which drive organisational growth. We are immensely proud and feel honoured to be recognised as a Top Employer."