eBook: Five crucial tech trends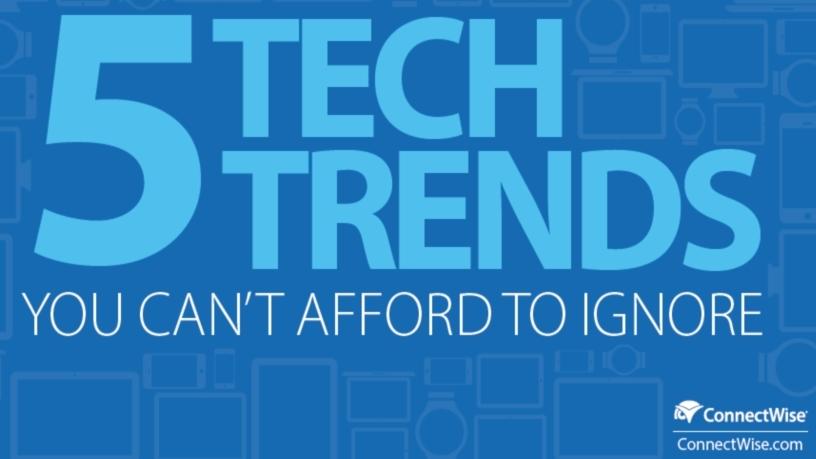 The technology industry has always led the way when it comes to lightning-fast agility. New trends are changing the face of our work, and the expectations customers have for their technology support.
To keep growing and thriving in the changing tide, technology professionals have to change the way they do business. It starts with understanding the most important new trends, and how they will impact your success.
This eBook will explore the changing world of SMEs, the growth and impact of cloud computing, how smartphones are changing the world and your business, the Internet of things, and the changing methodology of digital security.