Bring on regulation, say SA fintech players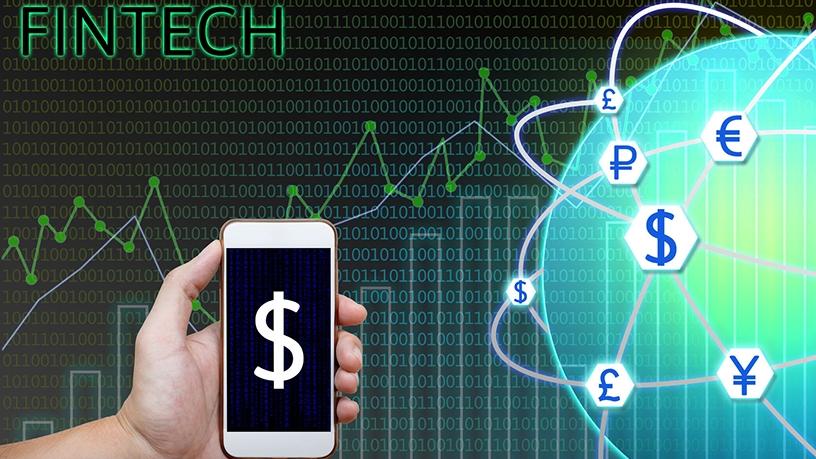 South African financial technology (fintech) players have welcomed the move by the South African Reserve Bank (SARB) to regulate the industry.
Yesterday, the central bank said it has established the Financial Technology Programme to strategically assess the emergence of fintech in a structured and organised manner, and to consider its regulatory implications.
The main goal is to track and analyse fintech developments and assist policymakers in formulating frameworks in response to these emerging innovations.
The reserve bank says the first objective is to review the SARB's position on private crypto-currencies to inform an appropriate policy framework and regulatory regime. The second objective is to investigate and decide on the applicability of innovation facilitators for the SARB, and the third objective is to launch Project Khokha, which will experiment with distributed ledger technologies.
Evolving space
Commenting on the SARB's move, Dominique Collett, senior investment executive at Rand Merchant Investments and head of AlphaCode, a club for fintech entrepreneurs, says regulation of SA's fintech sector is long awaited.
"We are delighted it has happened, as it highlights that we have a forward-thinking regulator. SA is following in the footsteps of regulators in the UK and Singapore. This initiative is very important because of the changing face of financial services driven by technology, the rise of social media, and the change in consumer demographics and behaviour.
"The regulator needs to consider how to deal with this evolving space. Fintech is an enabler, not a threat, to make financial services more relevant to a changing society. This SARB initiative helps bridge this gap," says Collett.
However, she points out the industry does not want draconian legislation that prohibits new, customer-friendly solutions coming into the market, and the regulator needs to find the balance between protecting customer interests and promoting competition.
"SARB's fintech programme is an exciting development. We look forward to seeing active engagement with our community, and we would like to see that pilots and initiatives move rapidly through the regulatory sandbox."
Mama Money co-founder, Raphael Grojnowski, says the central bank has made a very important move in giving the fintech sector a boost.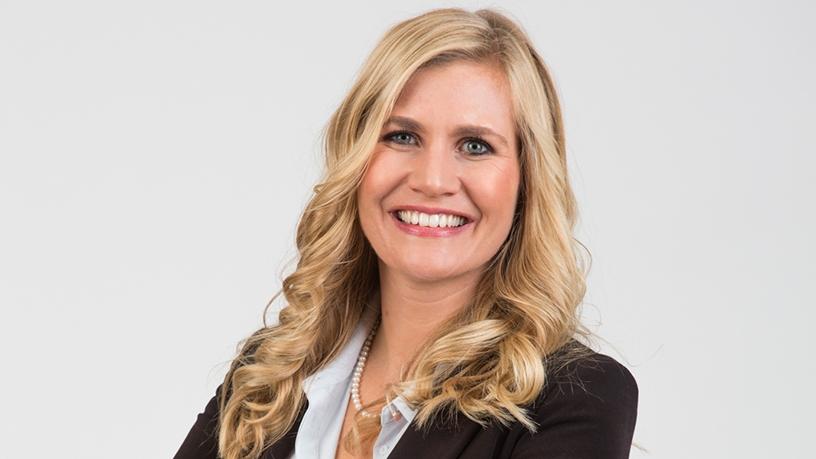 Since 2015, Mama Money has used technology to become an inexpensive money transfer operator to nine countries: Zimbabwe, Ghana, Kenya, Nigeria, India, Bangladesh, Malawi, Uganda and Ethiopia. The business is licensed by the SARB.
"It's great that the SARB is going with the current times. There are so many interesting innovations and disruptions happening in our industry, I think it's extremely important that the SARB helps push progress forward with their own programme," says Grojnowski.
He points out Mama Money has helped to drastically reduce remittance costs out of SA and that was only possible due to new regulation passed by SARB.
"The sector needs regularly reviewed and updated regulation, in line with global standards. This will create a level playing field and attract future investment," Grojnowski says.
Market clarity
Luno, a Bitcoin company headquartered in London with operations in SA, Indonesia, Malaysia, Nigeria, the UK and 35 other European countries, also welcomed the SARB statement.
"Not only do we know that regulation will come to the fintech industry, we welcome it," says Werner van Rooyen, who heads marketing and communications at Luno. "We're in constant discussion with banks, regulators and other fintech companies all around the world about the industry and we're optimistic about the progress in the space."
Van Rooyen is of the view that regulation ultimately brings clarity to businesses and consumers. "It helps keep out fraudsters, charlatans and other operators with low concern, or capabilities, to keep customer information and money safe," he notes.
"We've seen that regulation in the industry can have a very positive impact. It may also result in even more talent and investment capital flowing into the industry, unlocking more business models and bringing more advanced products to market."
Given that the industry is not currently regulated, Van Rooyen says, Luno follows a route of self-regulation. "We follow the laws, regulations and guidance that apply to existing industries such as financial service providers and banks in SA. Since our founding, we have always emphasised regulatory compliance and consumer protection. We have put in place very advanced know your customer, anti-money laundering and anti-terror financing measures to mitigate risks, and respond to threats and suspicious activity.
"We look forward to the release of their [SARB's] position papers, statements and reports later this year," he adds.