LaunchLab offers students inaugural fellowship programme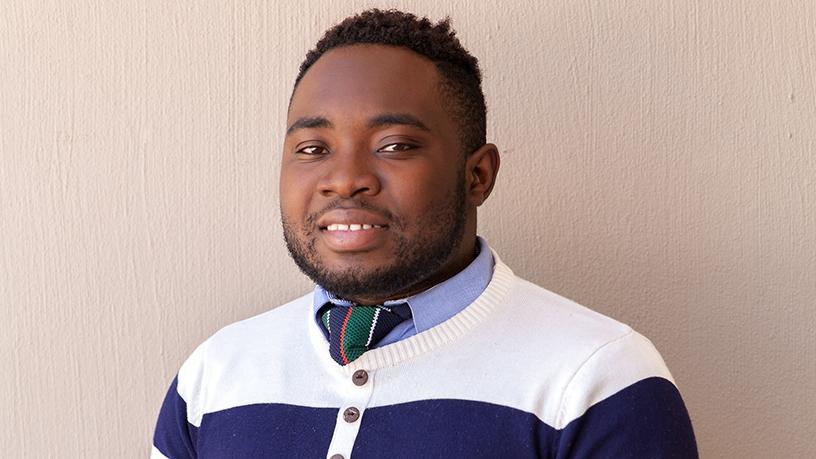 The Stellenbosch University LaunchLab has picked 12 students to participate in its inaugural fellowship programme.
The incubator was founded in 2013 as an initiative of Innovus, the industry interaction and innovation arm of Stellenbosch University to support mainly technology and innovation businesses.
According to LaunchLab, the fellows will provide support as interns or volunteers for the LaunchLab start-ups. Placement of fellows is based on request, and two start-ups - fintech company Open Insurance and Adagin technologies - have come on board, says Pius Illah, community liaison officer for LaunchLab.
The fellowship programme functions as a feeder programme for LaunchLab's mainstream incubation programme, notes Illah. The incubator hopes to identify talents that can participate in the ideas programme and make their way up within its incubation programme, he adds.
"As young people gain experience and move on to other things in life, they often take their valuable experience with them, leaving others to relearn the lessons of the past.
"To ensure continuity of learning, it is important to have mechanisms for capturing the lessons from the past as knowledge resources as well as to share that knowledge as widely as possible. With the help of our willing residents, we can use the fellowship programme as a vehicle."
The programme is open to Stellenbosch University students, researchers and engineering students, as well as students from other university both local and international, says LaunchLab.
Another focus of the fellowship is to invest more in the student community and facilitate valuable connections to motivate the fellows towards their own entrepreneurial endeavours, notes Illah.
"The LaunchLab environment provides a rich blend of learning that is bespoke, suited to modern day problems and relevant in a real world context."
The fellows will get access to the same programmes as the start-ups and will be guided through the programme by a member of the LaunchLab team, says the incubator.
Through the programme, LaunchLab aims to bridge the gap within its existing value chain as an incubator and facilitate more valuable connections, it says.
To get into the programme, the fellows had to make a short video, write a short motivational essay on why they want to be part of the fellowship programme, and attach their CVs, says Illah.
"We hope to inspire, teach, guide, support and unleash the critical mass of problem solvers, particularly university students, in Stellenbosch, guiding them along the path to purpose discovery and impact creation."
Young people need support networks that can help them communicate, draw inspiration and gather resources to take action, says LaunchLab. These networks include not just their peers who share the same interest, but mentors and others who support their cause, it adds.