Liquid Telecom SA CEO Kyle Whitehill resigns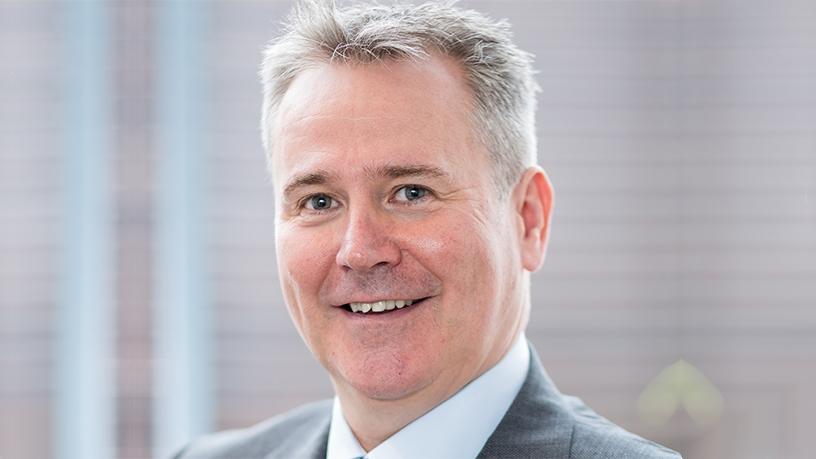 Liquid Telecom SA CEO, Kyle Whitehill, has resigned from the company.
In a statement issued this morning, Liquid Telecom said Whitehill is leaving the company at the end of his contract to return to the UK to be with his family.
It points out that since joining Liquid Telecom SA, Whitehill has helped reshape the business as a leading communications services and solutions provider, enabling more customers to access high-speed, reliable connectivity across South Africa.
Liquid Telecom, a subsidiary of Econet, named Kyle Whitehill as CEO at Neotel in May last year.
Nic Rudnick, Group CEO at Liquid Telecom, says: "Kyle has decided to return home to be with his family who remained in the UK during his time in South Africa
"We thank Kyle for his determination and drive that has seen the company go through many positive changes and renewed focus. With our strong leadership team in place, the company will continue to build Africa's digital future."
Whitehill will depart the company effective March 20 2018 following the end of his contract.
He was with Vodafone Group for almost 15 years, where he most recently served as CEO of Vodafone Qatar, overseeing the launch of the country's fastest 4G+ network and helping to significantly grow its subscriber base.
He also spent three years as CEO of Vodafone Ghana, where he established the company as a market leader in both fixed-line and enterprise services, as well as two years as chief operating officer in India and almost seven years in the UK leading one of Vodafone's biggest enterprise business units.
Since leaving Vodafone, Whitehill had a brief spell setting up the international arm of Ezdan Holding Group; Qatar's real estate firm.