Nutanix unveils database services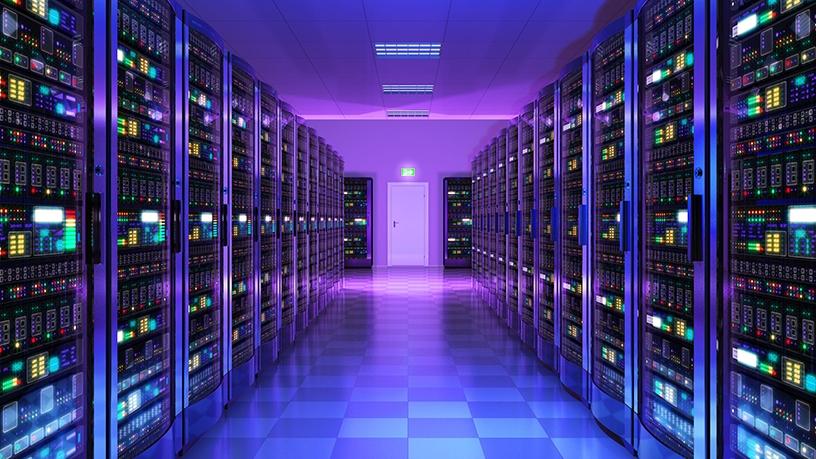 Enterprise cloud computing company, Nutanix, has introduced a set of enterprise cloud platform-as-a-service offerings aimed at streamlining and automating database operations.
Nutanix Era extends the company's Enterprise Cloud OS software stack beyond core infrastructure-as-a-service capabilities for private cloud environments to platform-layer services that bring simplicity to database operations.
According to the IDC, up to 60% of the IT storage budget goes to support copy data, and the total cost for copy data will reach $55.63 billion by 2020. The new solution aims to help enterprises lower storage costs, simplify the management, control and security of data, and reduce the complexity of database lifecycle operations.
Nutanix Era's copy data management service will initially support Oracle and Postgres database engines, with planned support for other popular databases. Era will also incorporate new time-machine capabilities, along with application-specific APIs, for creating point-in-time database copies.
One new feature, 'One-click time machine', leverages the company's snapshot technology. "Era creates space-efficient database snapshots to lower CapEx costs, and enable databases running on Nutanix to be cloned or recovered to any specific point in time, up to the last recorded transaction," says Nutanix.
Another feature, 'One-click clone/refresh' aims to lower costs, by restoring database operations that include all targeted database transactions and takes just minutes to complete. Automating database cloning removes the onerous and time-consuming process of locating a specific snapshot, finding the right database logs and then initiating a database recovery operation.
According to the company, these new features enable application developers to quickly select the exact database copy they need, and helps database administrators to quickly restore or refresh any database instance. In the future, Era will extend this technology to include full database provisioning.
Nutanix Era is currently being tested by selected customers, and is scheduled to be available in the second half of 2018. Pricing details will be made available closer to the general release.