DA seeks clarity on digital TV review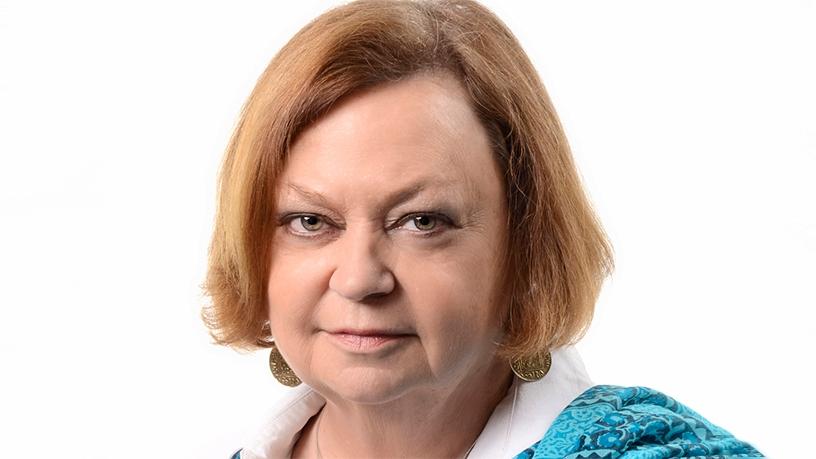 The mandate, expected deliverables and deadlines of the newly-appointed digital migration advisory council are some of the issues the Democratic Alliance (DA) wants to see ironed out.
This week, the Department of Communications announced the appointment of the council that will advise minister Nomvula Mokonyane on the Broadcasting Digital Migration (BDM) programme.
The 12-member advisory council will advise the minister on the switchover from analogue to digital, and the ministry is looking to the council for strategies to fast-track the country's digital terrestrial television (DTT) project.
Marian Shinn, DA MP and telecoms and postal services shadow minister, says she has written to Mokonyane following the announcement of the advisory council.
According to Shinn, the minister's reported brief to the newly-appointed BDM advisory council falls short of the requirements for the review the DA has been requesting since January 2017.
"While the minister's appointment of the panel, comprising a number of credible authorities on the matter, is to be welcomed, it seems to be aimed only at delivering the short-term goal of analogue broadcasting switch-off to the Free State by December 2018, as well as chalking up a pre-election 'achievement' for the 2019 general election."
Shinn goes on to say Mokonyane avoided last month's joint meeting of the portfolio committees on communications and telecoms and postal services scheduled to discuss the status of the BDM programme. The committees last had a progress report from former communications minister Faith Muthambi in September 2016, she notes.
The DA is of the view that a two-day public hearing in Parliament to comprehensively review the entire BDM programme is necessary, states the MP.
"The hearings should look at the full cost of implementing the programme and how this will be funded, determine whether the corrupted government-sponsored-STB programme should be scrapped in favour of integrated digital TV sets, how the programme will be funded, and whether skills need to be imported to supplement the scarce technical skills needed to re-stack the spectrum bands that will be freed up by digital migration."
She continues: "The switch-off of the analogue broadcasting signal is extremely urgent to free up desperately needed spectrum for mobile broadband use, but it would be foolish and probably wasteful to focus only on ways to now fast-track an outdated, corrupted and inadequately-funded process."
After SA failed to meet the 2015 deadline set by the International Telecommunication Union for countries to complete the full switch from analogue to DTT, the country's BDM project has been on the back foot.
The migration date has been moved numerous times; with the latest promise being that the switch will be completed by June 2019.