SA's e-visa system in the works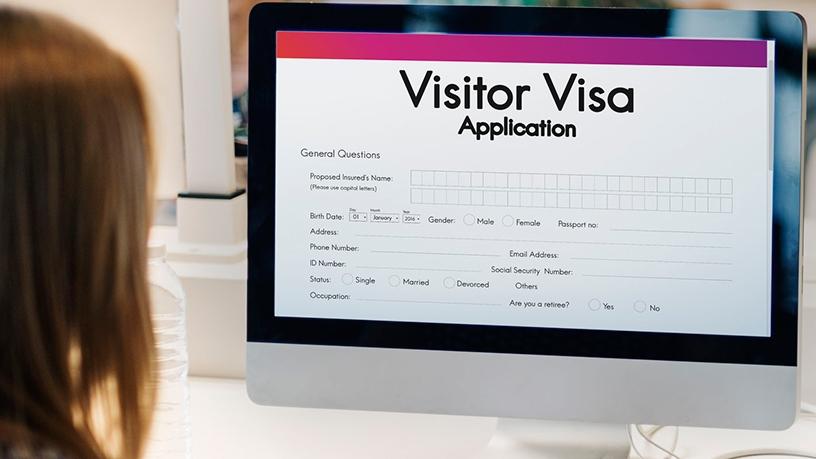 The Department of Home Affairs (DHA) plans to pilot an electronic visa (e-visa) system by March 2019 to boost tourism and improve turnaround times of travel documentation.
This information came to light in a reply to a Parliamentary question posed by Democratic Alliance (DA) MP James Vos to the home affairs minister.
The DA, which says it has been campaigning for e-visas, believes introducing this system will make it easier for tourists to come to SA.
Although the home affairs department has introduced a number of digital initiatives, like the eHomeAffairs portal, to help improve services, the opposition party says the ministry was strongly opposed to the idea of an e-visa system.
In the latest Parliamentary reply, however, the department reveals a change of heart. It indicated that deploying phase one of the e-visa system will be at a foreign mission, embassy or local DHA office yet to be determined.
The department noted the system will introduce an online capture of visa and permit applications, and capturing of applicants' biometrics in SA and abroad.
Phase one of the programme will entail applications for temporary residence visas, adjudication of temporary residence visas, applications for waivers, notifications to the applicant via e-mail and biometrics captured at a local office, according to home affairs.
Explaining the process, the DHA stated: "An application will be captured and submitted online together with the required supporting documents that will be scanned and attached to the application. The applicant will then present himself or herself before a DHA official for biometric enrolment and verification of the submitted supporting documents.
"The application form together with supporting documents and biometrics are then electronically routed to DHA head office in Pretoria for adjudication. The applicant is electronically notified of the outcome via e-mail as well as via the application portal."
Once the application has been approved, a QR code is generated and a notification letter will be sent to the applicant.
Furthermore, the QR code will be scanned to view and validate the issued virtual visa or permit upon arrival of the applicant in SA. "The same QR code is also pre-loaded into the Biometric Movement Control System upon approval of the application and the virtual visa or permit will be further validated at the port of entry upon arrival of the applicant."