ECA Amendment Bill comment period extended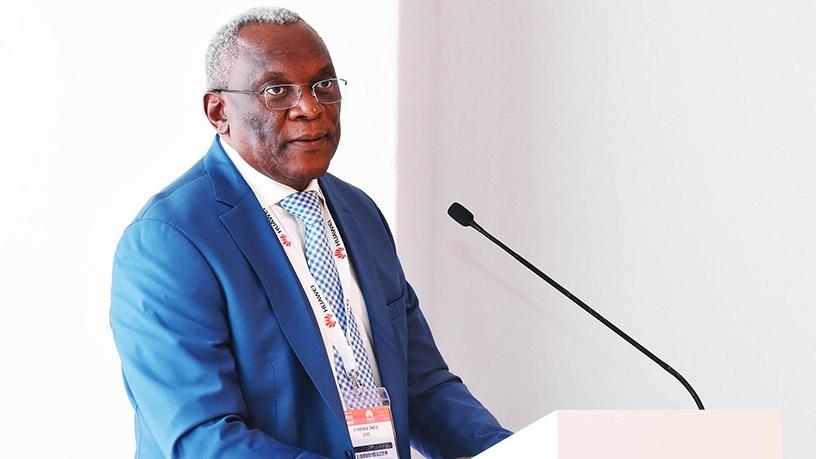 The period for public comments on the Electronic Communications Act (ECA) Amendment Bill has been extended until 31 January 2018, the Department of Telecommunications and Postal Services (DTPS) confirmed to ITWeb.
On 17 November, Cabinet approved the ECA Amendment Bill and gave the public and industry until 17 December to comment.
According the DTPS, a Government Gazette notice for the extension has been signed. "The ECA public comments extension has been granted until 31 January," says the department.
The department's decision follows requests for the extension of the closing deadline for written comments as well as criticism that 30 calendar days for public consultaion is not enough.
The Free Market Foundation (FMF) claims the Bill will have "far-reaching implications for consumers, industry and economy", and will actually cause data prices to rise and Internet access to fall.
FMF executive director Leon Louw also criticised the short comment period and is called for an extension of the consultation period to the end of February (90 days) "to allow for real public consultation".
Meanwhile, this week, the DTPS met with the ICT industry and associations to explain the rationale behind the provisions contained in the ECA Amendment Bill.
The department noted that the meeting was the second engagement with the industry aimed at explaining some of the Bill's provisions that are in the public domain, such as spectrum, the proposed wholesale open access network and rapid deployment policy, "all of which are aimed at achieving universal service and access".
DTPS director-general Robert Nkuna explained that the Bill is about balancing the interests of all the stakeholders in the sector. He says the process is not about renegotiating the policy, but about how to implement it with a common understanding of the key objectives in a manner that contributes to economic growth.