SA blockchain-based insurance start-up goes global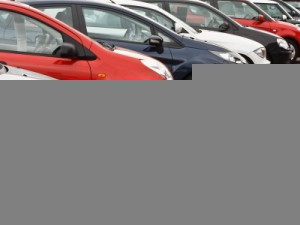 Cape Town-based legal technology start-up NuvaLaw has signed a global deal after taking part in the Startupbootcamp InsurTech accelerator in London earlier this year.
NuvaLaw has entered a strategic partnership with Norwich-based motor insurance company Validus-IVC, to provide an end-to-end motor claims solution to the global insurance industry.
The local company uses technologies such as predictive analysis and blockchain in its solution.
"We are delighted that we can make use of our extensive know-how in the personal injury space and add to the proven Validus solution. Talks with both South African and global insurers have confirmed this offering fills one of the remaining gaps in the motor insurance claims industry," says NuvaLaw CEO Willie Pienaar.
The partnership will see both companies afforded the opportunity to grow their market presence. Future expansion discussions with insurers have included the existing UK, Australian and South African markets, along with Dutch and Scandinavian companies also showing interest.
"We have already had positive feedback from both the insurance and legal sectors, which speaks volumes about the growing understanding that a seismic shift is required if both sectors want to remain profitable in the age of digitalisation," says Pienaar.