BT, De Beers sign R395m deal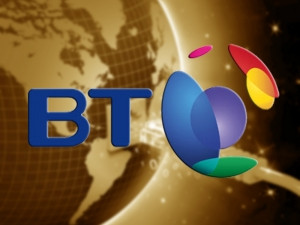 British telecommunications group BT has won a six-year contract worth $37 million (about R395 million) to provide the De Beers Group with a range of IT services across 70 of its sites across the world.
BT will provide the group with a full range of BT Connect networking technologies, including fibre, microwave and satellite, which will give De Beers staff across its footprint, including SA, access to business applications and data storage as well as voice and conferencing services.
Established in 1888, De Beers employs over 20 000 people (directly and as contractors) across the diamond pipeline, and is the world's largest diamond producer by value, with mining operations in SA, Botswana, Namibia and Canada.
BT says it is also helping De Beers tune its network to its business needs.
BT Connect Accelerate allows De Beers to prioritise its critical business applications accessed across its global network, while BT One high-definition video conferencing is a "crucial application" for De Beers, with many of its sites being remote.
CEO of BT Global Services Luis Alvarez says the group is ultimately working with De Beers to orchestrate people, applications and systems around "highly-tuned intelligent networks".
"BT networks will bring together all De Beers sites whether they're in the frozen north of Canada, which can only be reached in person for three months of the year, or the far reaches of Botswana."