Data centre interconnection on the rise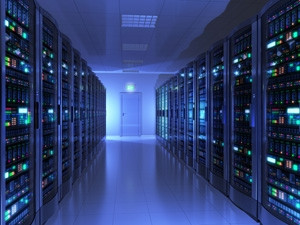 As more consumers and businesses continue taking up cloud services, data centres around the world will increasingly need to improve connectivity between one another in a bid to facilitate richer user experiences.
This is according to panellists at a discussion titled "data centre interconnection and the need for speed", which took place as part of a NetEvents summit yesterday.
Nicolas Fischbach, director of strategy, architecture and innovation at Colt Technology Services, said data centre operators are already starting to look at improving the speed and efficiency of connections between different centres. He said the next two years will see a stronger emphasis on boosting connections between users and data centres.
"We see a lot of high-scale environments running network functions virtualisation (decoupling network functions from proprietary hardware appliances, so they can run in software) and software-defined networking, and we believe that, in the long-term, this is one of the most efficient ways in which data centres can be run," added Fischbach.
Mike Capuano, VP of corporate marketing at Infinera, said high energy demands in urban areas are prompting companies to consider investing in smaller data centres located in different areas of cities so as to spread the amount of consumption across electricity grids. "Easing some of the energy consumption pressures is also a means to minimise costs," he said.
Fischbach noted the added focus on improving data centre interconnectivity can enable CIOs to pursue hybrid cloud solutions - allowing organisations to integrate public cloud services into their infrastructure.
The panellists noted that continued adoption of cloud services would also fuel demand for low-latency and high-capacity connections between data centres.