Govt requests public comment on ICT strategies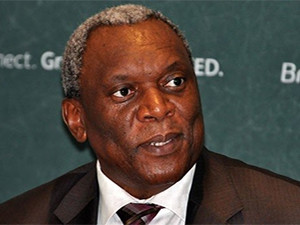 Telecoms and postal services minister Siyabonga Cwele has called on the public to provide written input on the ICT roadmap, following approval by Cabinet to gazette the national e-strategy, e-government and ICT SMME support strategies.
In a statement, the telecoms department says the strategies are aimed at leveraging technology to modernise service delivery and make the ICT sector more inclusive.
The strategies will also contribute to the implementation of the National Development Plan goal of creating an information society and knowledge economy, it adds.
The national e-strategy featured in the National Integrated ICT Policy White Paper articulates the role of government in the use of ICT to improve service delivery and involvement of all South Africans in growing the economy, according to the department.
In terms of the department, the national e-government strategy builds on the various e-government initiatives implemented by a number of departments over the past 14 years. Its purpose is to guide the digital transformation of public service in SA into an inclusive digital society.
The ICT SMME support strategy aims to unlock business opportunities and create an enabling business and administrative environment for small businesses in the ICT sector.
The department says over the next few weeks, it will embark on provincial road shows to explain the policies and solicit input from the public, interest groups, labour and business.
To access the ICT strategies, click here.