OVH joins Red Hat service provider programme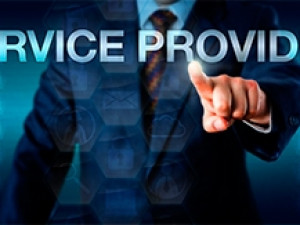 French IT service provider OVH has joined the Red Hat certified cloud and service provider (CCSP) programme, enabling customers to take advantage of Red Hat's infrastructure and solutions.
OVH will use Red Hat's technologies in its 18 data centres located in Europe and Canada to deliver enhanced functionality and scalability to its one million clients worldwide, says Red Hat.
"This agreement paves the way to the development of more offerings involving other partners in the Red Hat ecosystem. Over time, OVH is looking to develop software-as-a-service solutions working alongside other Red Hat certified members," says Renaud Zalmanski, vice president, Sales at OVH.
As a result of the partnership, OVH intends to target large businesses that require long-term support to manage their hybrid infrastructure, says Red Hat. Also, the agreement will enable the IT service provider to develop new types of offerings, including solutions based on bare metal and also provide integration with Red Hat technologies - an important consideration for a number of clients, it adds.
"We are excited to work with OVH as a Red Hat certified cloud and service provider and part of the Red Hat partner ecosystem. We are committed to offering customers and developers broad choice in the cloud, and key to that vision is building a strong ecosystem of partners that can enable users to build and deploy the best applications possible, says Mike Ferris, vice president, business development at Red Hat.
"We look forward to continued collaboration with OVH as they utilise their cloud offerings with Red Hat."
The Red Hat CCSP programme was created to offer additional flexibility to help solution providers better meet customer needs for cloud-based Red Hat technologies.