MapIT rebrands to TomTom SA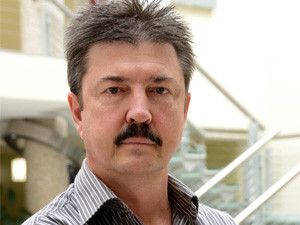 Digital map data provider mapIT is officially changing its name to TomTom South Africa.
The move comes as part of a local rebranding strategy. The company says the rebranding is an opportunity for it to "leverage a well-known and global brand, TomTom", and positions it to fortify and strengthen its local services, global product offerings, and accomplish growth objectives.
MapIT will remain a separate operating division within the TomTom group, representing the new Emerging Markets Licensing Business Unit that focuses on licensing TomTom data to clients and partners.
In a statement released by the company, mapIT says it has been operating successfully in SA and across Africa since the beginning of 2002, providing businesses with TomTom map data and traffic services, along with the deCarta LBS (location-based services) and Micello Indoor Mapping platforms.
After being acquired by TomTom Africa, part of the Times Media Group, in May 2013, mapIT says "the ongoing evolution and intensification of this brand was inevitable".
"For our partners and clients, it's 'business as usual', and our mission for TomTom South Africa remains simple, 'to be the leading international enabler of accurate location-based platforms throughout SA by delivering precise geospatial content, enriched LBS-enabling technology supported locally'," says MD of mapIT and director of sales and marketing for TomTom Africa, Etienne Louw.