Planning a successful sharepoint migration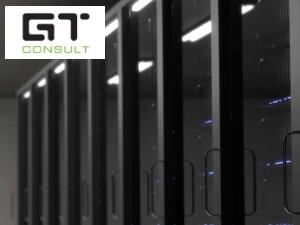 Where to begin
The key to any successful SharePoint migration involves up-front planning followed by the execution process that includes project milestones and clear change management. The effort and complexity involved in SharePoint migration projects are often overlooked which lead to failed migrations that can result to added effort and costs. This white paper is aimed at guiding IT professionals to plan their migration strategy and to follow best practices during project execution to ensure a successful migration. "Failing to plan is planning to fail" - This may sound like music to your ears but planning for any SharePoint migration project is key to its success.
Problem statement
SharePoint migration projects involve a lot of careful consideration to be completed prior to the moving or copying of any files. If potential pitfalls and risks are not identified up front then this usually leads to timelines and expectation not being met or even data being lost or damaged. Most often IT professionals overlook this critical planning stage and perform the migration, only to deal with issues that arise during the project execution stage in a reactive manner. These issues and pitfalls highlighted during the migration process are often the main reason as to why migration projects are delayed are even rolled back to the source environment.
Key questions you should always ask
The steps involved in identifying key stakeholders, site owners, asking the right questions, and preparing a migration plan are key to performing a migration with minimal downtime and issues. These key questions should be asked during the analysis phase of the SharePoint migration project.