Xiaomi smartphones to drop in SA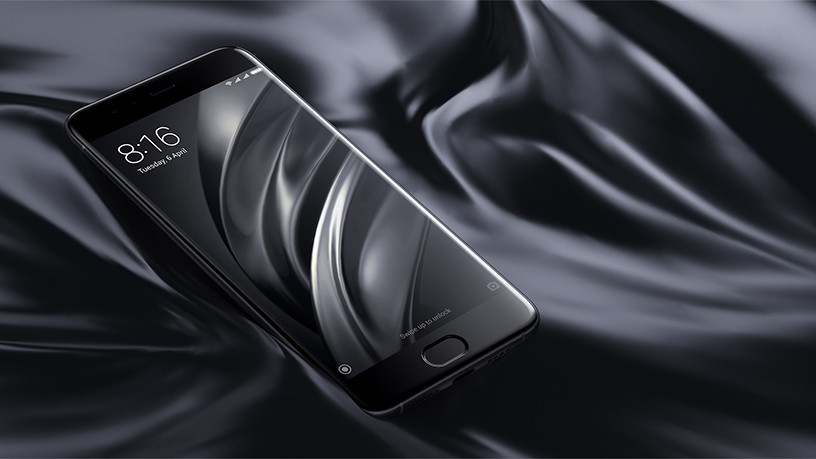 Chinese smartphone brand Xiaomi will release limited amounts of its latest smartphones in SA from tomorrow, through distributor Mobile in Africa (MIA).
From 14 December, MIA will exclusively sell limited quantities of the Mi 6, Redmi Note 5A and Mi A1 smartphones via its online store.
"With the arrival of these new products into the South African market, 2018 is the year for Xiaomi, together with Mobile in Africa, to make its mark and secure its position as one of the leading worldwide innovators of technology," MIA says in a statement.
The Mi 6 is one of Xiaomi's flagship smartphones and includes a dual camera, full HD 5.15-inch display and is splash-proof. It will be available in black at a cost of R8 999.
The Redmi Note 5A also has an HD 5.15-inch display, 11-day standby battery life and a 13MP camera. It is available in grey and gold, and will retail at R2 999.
The Mi A1 is the first Android One smartphone created by Xiaomi, but powered by Google. It has an HD 5.15-inch display, dual camera and fingerprint sensor. It is available in gold and rose gold, and retails at R4 999.
Xiaomi initially launched in SA in November 2015, with MIA responsible for distribution of two smartphones, the Mi 4 and the Red Mi2. In February 2016, Xiaomi brought its phablet device, the Redmi Note 2, to the local market.