Sky is the limit for new IT partnership
By Lauren Burley Copley.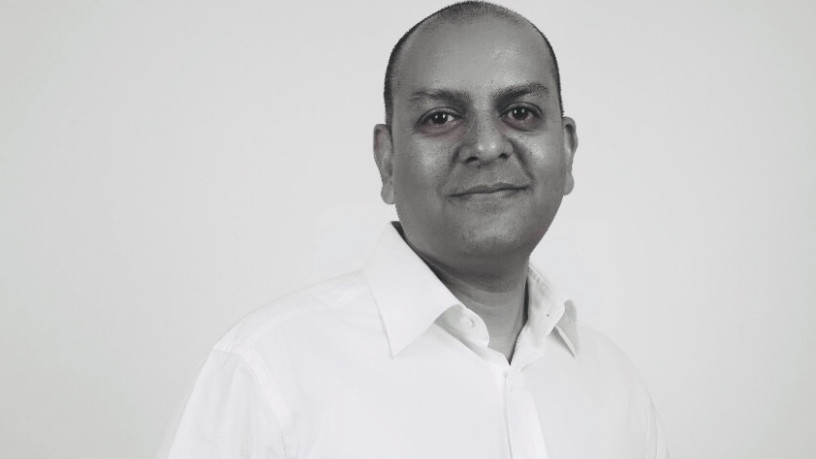 Local integrated IT solutions company, Virtualscape Solutions, has partnered with leading global technology company IBM to spearhead an innovative development programme aimed at boosting black-owned businesses in South Africa.
The partnership, signed at the end of October, is expected to generate revenue of around R50 million in the next year within the ICT domain for Virtualscape.
Virtualscape Solutions CEO Ravi Naidoo confirmed the company will be involved in IBM's R700 million Enterprise Development Programme (EDP), which has been commissioned by the Department of Trade and Industry (DTI).
The 10-year programme focuses on developing black-owned and black-women-owned small and medium business enterprises (SMEs) within the ICT field. It is a lead project within the DTI.
Commenting on the partnership, Naidoo expressed his team's delight at the prospect of working with IBM Research - Africa in developing locally relevant solutions at a faster pace. These, he explained, would benefit sectors in which Virtualscape is currently operating, such as mining, fleet and transport logistics, municipal infrastructure, fintech and cash-in-transit solutions.
"What is especially exciting for us as a locally owned enterprise is the BEE nature of this partnership. IBM's infrastructure and expertise will enable us to grow the company and expand our assistance to small businesses."
In addition, Naidoo expressed confidence that the partnership would "create more job opportunities while catapulting existing research and intellectual property (IP) into commercially viable and socially beneficial solutions for South Africa and elsewhere".
In essence, Virtualscape's collaboration in the IBM programme will focus on building new IT sector businesses and creating jobs. This will take the form of what Naidoo described as a "multi-faceted enablement platform emphasising resources, skills development, training and product research and development".
The objective of the EDP over the 10-year period he added was therefore to "augment local SMEs and individuals with relevant and marketable skills and service offerings".
"By offering a combination of financial support, skills coaching and mentorship as well as business and technical enablement, the IBM programme will hone in on specific focus areas including cloud computing, social business, mobile technologies, big data and security and safety," Naidoo commented.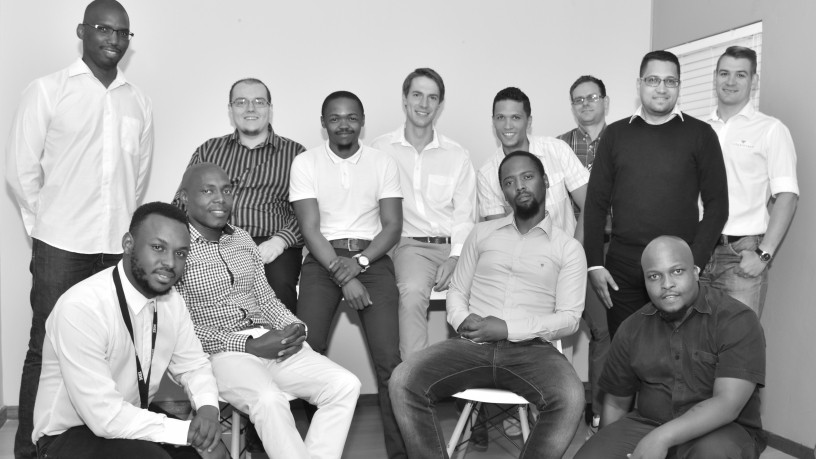 Boost for local IT skills
"Since we approached IBM in April this year and signed the partnership agreement, a lot has been happening on the ground. IBM has already given our company access to some of its development software and tools, while some of our development team has been assisted by IBMers being in our offices," remarked Naidoo.
With IBM set to invest millions of rands in the partnership, Naidoo explained the technology giant was making its infrastructure available to Virtualscape to enhance some of its existing projects.
Justifiably proud of its latest partnership with the world's largest technology and consulting employer in its broad-based black economic empowerment (B-BBEE) enterprise development programme, Virtualscape has added another feather to its cap in being at the forefront of innovative solutions and seeking powerful partnerships to achieve growth.
Turning to the impact the IBM partnership would have on Virtualscape Solutions, Naidoo said some of the key benefits would be:
i) Funding assistance to scale and develop first-world software developer resources;
ii) Skills development and professional training;
iii) Design-thinking workshops to realign the thinking around business objectives;
iv) Access to expensive licensed software platforms and products;
v) Access to market solutions within the global IBM marketplace; and
vi) Seconding IBM resources to collaborate and create synergies with the Virtualscape team.
Naidoo concluded by saying as a level 1 BEE contributor, Virtualscape had "an obligation to be a change-agent in the South African economy and business process enhancement".
"We are passionate about recognising, growing and employing local talent and IBM has proven to be an invaluable partner in achieving this objective."