E-health in focus at AfricaCom 2017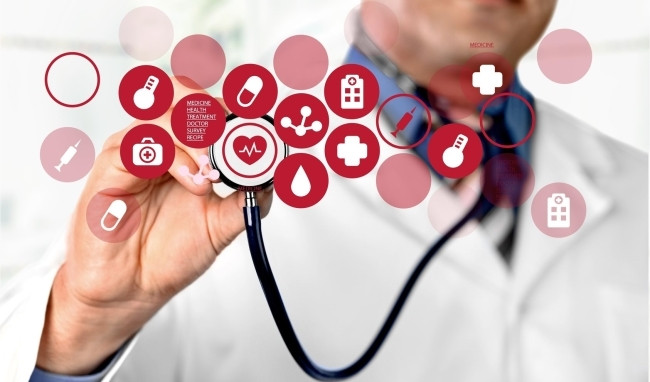 The ways in which digital transformation can improve healthcare access and service delivery in Africa will be up for discussion at AfricaCom 2017.
The conference, which takes place in Cape Town next month, will spotlight the rise of digital health and attendant technologies with a new dedicated conference track.
"We have included several new tracks on the conference agenda this year, with e-health a prominent addition," says Tom Cuthell, portfolio director at KNect365, organiser of AfricaCom.
The track, called the Digital Health Clinic, will take place on 7 November and will look at the current digital health landscape and tackle how to innovate healthcare delivery in Sub-Saharan Africa.
"With more people finally having access to the immediacy and information the Internet brings, personal health management is becoming achievable and is set to be one of the fastest growing industry sectors over the next few years. This presents incredible opportunities for the entire health and wellness ecosystem," he says.
Up for discussion will be how mobile technology, the Internet of things, big data and cloud computing will impact healthcare in Africa. Experts will also discuss how to develop a digital health strategy for healthcare organisations and the benefits of integrating digital health into national healthcare systems across the continent.
AfricaCom's organisers believe future trends in healthcare delivery in Africa will be driven by access to e-health technologies, to shape new models of care in driving innovative, affordable and accessible services.
"As demand for healthcare rises, the pressure to reduce cost and show value increases. Technology not only addresses key healthcare problems in developing economies, but adds value too."
Speakers expected to take part in the Digital Health Clinic include Taryn Springhall, editor of eHealth News, and Adama Kane, CEO of Jokko Sant'e, the designer of a virtual community pharmacy in Senegal.
AfricaCom will take place in Cape Town from 7 to 9 November. Over 13 000 delegates are expected to attend this year's event at the Cape Town International Convention Centre.
* ITWeb is a media partner for AfricaCom 2017.