Uncertainty clouds SASSA's offer to post office
The mystery around the South African Social Security Agency's (SASSA's) offer to the South African Post Office (SAPO) has raised fears of potentially another social grants scandal come March 2018.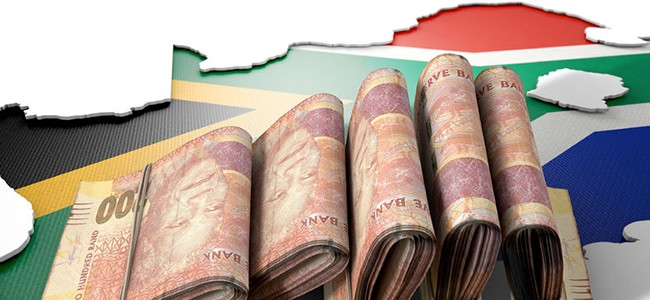 This week, in an unexpected move, the Department of Social Development issued a statement announcing SASSA has given SAPO an offer to take over the social grants payment function.
The department said it has given the post office reasonable time to respond.
Although the extent of its role in future payments has been kept under wraps, the offer followed due diligence that was conducted on SAPO, according to the statement.
Business Day reported today that SAPO CEO Mark Barnes said "it was not clear" what SASSA's offer letter meant. Barnes told the newspaper he would comment on the offer letter "as soon as SAPO was able to establish its meaning".
Meanwhile, The Star newspaper reported that "the offer made to SAPO does not cover the payment of grants, but the provision of an integrated payment system". The newspaper, however, states it was unable to independently verify this news.
Room for CPS
Cash Paymaster Services (CPS), a Net1 UEPS Technologies subsidiary, has been distributing social grants on behalf of SASSA since it was awarded the tender to carry out these services in 2012.
During this time, the Net1 subsidiary has faced a slew of allegations that it authorises deductions on beneficiaries' accounts before their social grants are paid out. The payments provider has refuted these claims.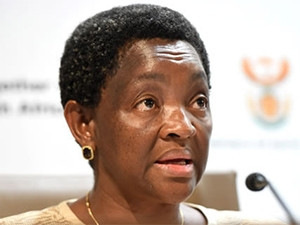 SASSA's contract with CPS expired in March, but the Constitutional Court ordered CPS to continue payments until the end of March 2018 to avoid a social grants catastrophe. The court also ordered SASSA to use this time to usher in a new payment provider.
Although social development minister Bathabile Dlamini announced plans to cut ties with CPS, her intentions have continuously been called into question.
The Standing Committee on Public Accounts in Parliament has been critical of Dlamini's handling of the migration of the social grant scheme from CPS to SAPO.
Other parliamentary members have also raised concerns about the delays in appointing a new social grants services provider ahead of next year's deadline.
Inkatha Freedom Party MP Liezl van der Merwe requested reassurance from deputy president Cyril Ramaphosa that there were no deliberate attempts to sabotage SAPO in taking over social grant payments, according to The Star.
The MP is concerned that further delays are keeping a back door open for CPS to come back as service provider of social grants, it has been reported.
Ready and able
Questions about SAPO's capabilities to administer millions of social grants also linger. However, the national postal service insists it is ready to assist with payments.
CPS uses its network of over 10 000 pay-points nationally to pay over 10 million social grant recipients each month, which means SAPO's Postbank will have to compete with the current paymaster's far-reaching points of service.
This week, telecoms and postal services minister Siyabonga Cwele reiterated that SAPO is ready to assist SASSA as soon as its services are required.
According to him, SAPO is working very hard to assist SASSA in its efforts to take over the payment of social grants from CPS.
SAPO's Postbank, with its assets and resources, was more than capable of delivering social grants to all beneficiaries, Cwele pointed out.
"Let me reiterate that the South African Post Office has told me that it has sufficient assets and capabilities and human resources to facilitate the payment of social grants. We have a national footprint of more than 2 800 points of presence across the country."
The minister added that having a banking licence is not a prerequisite for a transactional business of paying social grants.
"We can pay social grants because we have Postbank, which is operational right now. I can, nonetheless, confirm that after complying with all requirements pertaining to a request for authorisation to establish a fully-fledged bank, we have made all the submissions to the South African Reserve Bank and we are awaiting the response of the regulator - which is the South African Reserve Bank."