Samsung ups service ante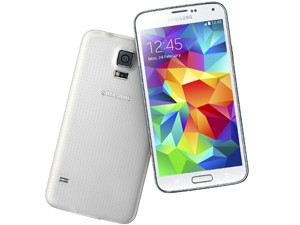 As the smartphone war rages on and manufacturers try win over new and hold on to existing fans, Samsung Electronics SA has upped its game in the after-sales service arena.
The smartphone maker has started a number of initiatives it says is in a bid to "enhance the user experience of Samsung technology".
A new agreement with select DionWired stores means users can expect a same-day express repair service, while white goods will be up and running within 48-hours of logging a call with the Samsung call centre.
During the pilot phase, two DionWired stores - Woodmead (Johannesburg) and Kolonnade (Pretoria) - will offer repairs to the full range of Samsung products, regardless of where they were initially purchased. Samsung plans to roll-out the same service to other retail stores and more DionWired stores, countrywide, next month.
Director of services at Samsung Richard Chetty says Samsung is aiming to build on customer satisfaction "by ensuring that we continue to respond timeously".
Samsung is hoping its "new approach" to service will build brand loyalty.
The company also recently opened "Smart Care Centres" in Johannesburg, Cape Town and Durban. The centres offer full technical repairs seven days a week, including most public holidays.