Blockchain makes list of top tech trends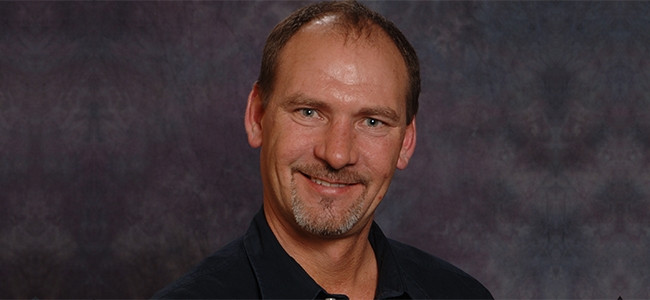 Blockchain is evolving but doing so at a fairly slow rate, said Brian Burke, research VP at Gartner.
Burke presented Gartner's top 10 strategic technology trends for 2018 at the Gartner Symposium/ITxpo for CIOs and senior IT executives, in Cape Town, this week.
As pointed out by Burke, vendors are starting to come out with frameworks and different technologies that users can start to explore.
"Where it is right now is that financial services are clearly leading the way in blockchain technology and government is coming on strong. A lot of different organisations where you have centralised control of a master database are seeing those become distributed databases with a centralised control."
He added there are other commercial opportunities, most of which are in the supply chain, whereby smart contracts can reduce a lot of the administrative costs of shipping freight all over the world.
We are seeing massive cost reduction there but all kinds of different applications as well, stated Burke.
"Blockchain is still in the early deployment stages. We've got very few large deployments; we've got a lot of misguided vanity projects - a lot of projects we're seeing where blockchain is being used where it's not really required. We don't have a requirement for a digital ledger, so this shows people are really still trying to understand it.
"This is really the Wild West and who know where this is going to end up."
Gartner's technology trends report, which has been running for the last 12 years, outlines disruptive potential over the next five years and underpins the digital platform for business innovation.
Burke noted that every year the research and advisory firm updates and changes some trends. The 2018 trends outlook has been categorised into three main areas: intelligent, digital and mesh.
The intelligent category talks to how technology is becoming more insightful and more aware of the context. On the digital scale, the focus is on how technology is spanning the physical and digital worlds where it is becoming more immersive; for example, more immersed in virtual experiences and becoming more autonomous in terms of the technology being able to act on its own in that physical world.
Finally, mesh consists of underlying technologies that enable intelligent and digital areas.
The intelligent category features three of the top 10 tech trends: advanced artificial intelligence techniques, intelligent apps and analytics, and intelligent things.
Digital is characterised by four trends: digital twin, cloud to the edge, conversational systems and immersive experience.
Including blockchain, the mesh category consists of three of the top 10 strategic tech trends, namely event-driven and continuous adaptive risk and trust.