SkyGroup Communications appointed I3-Technologies distributor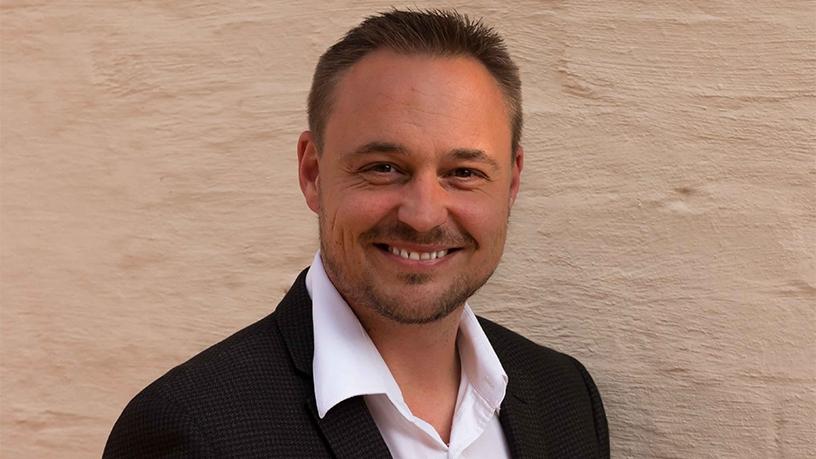 i3-Technologies, a Belgium-based company that offers interactive solutions to learning and meeting environments, has appointed SkyGroup Communications as its distributor for the South African region.
SkyGroup will distribute i3-Technologies' full range of collaboration technologies and solutions, covering interactive, touch displays and collaborative software, for multi-way, real-time collaboration.
The company's portfolio includes: Inspiration, Interactivity, Integration, i3Board, i3Touch, i3Lighthouse, I3Momentum, i3Hawm, i3Floorstand, i3Projector, i3Computer, i3Huddle, i3Snap, i3Sync, iMo-Learn, and i3LearnHub.
Shane Swinton, regional manager UK & Sub-Saharan Africa at i3-Technologies, says SkyGroup's
experience in bringing video conferencing, AV integration and cloud-based communication solutions to market, makes it an ideal partner.
"Through our collective partnership, I see great opportunity for both our companies to develop and grow the market, with particular reference to two core markets we will initially focus on, including the corporate and higher education sectors," he adds.
Marius van Wyk, technical and operations director at SkyGroup Communications, says South African businesses are looking for technologies and solutions that will allow them to collaborate more effectively with internal and external teams, across geographies and over multiple devices. "i3-Technologies' solutions tick all of these boxes."
Van Wyk says his company is looking forward to developing a market for i3-Technologies within South Africa and believes the quality of its technologies will make it a valuable addition to the SkyGroup stable.