Cell C, MTN in multi-billion-rand roaming deal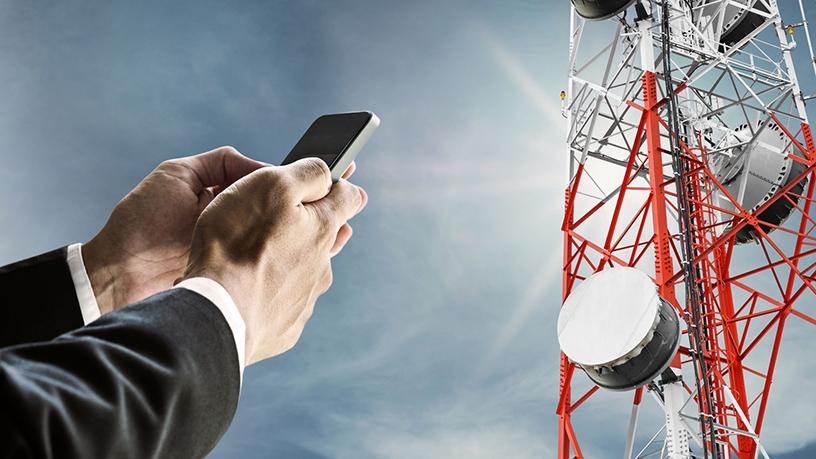 Mobile network, Cell C, has entered into a multi-billion-rand long-term roaming agreement with fellow mobile operator, MTN, which will provide a major boost to Cell C's 4G coverage in South Africa .
"The agreement will see MTN providing both 3G and 4G services to Cell C in areas where Cell C has chosen to purchase coverage rather than self-build, mainly outside of the main metro areas," Cell C says in a statement.
"This deal will complement Cell C's network offering and, with the introduction of roaming 4G services, our customers in those areas will benefit significantly," says Cell C CEO Jose Dos Santos.
The telco says its network service offering is at 99% 2G population coverage, 96% 3G population coverage and the implementation of this deal will boost its 4G population coverage from 33% to 80%.
However this does not mean Cell C will cancel its current roaming deal with Vodacom.
"The roaming agreement with Vodacom will continue, with predominantly 2G traffic and limited 3G traffic running on its network. The MTN agreement caters for an extended 3G roaming footprint and access to 4G countrywide," Cell C told ITWeb.
MTN made its own announcement on the deal saying the implementation of the agreement will begin next month and the bulk of the services will be transferred within two months.
"The transition will be seamless and there will be no disruption to MTN or Cell C customers. No new SIM cards will be required for Cell C's customers," MTN says.
Cell C will roam on MTN's network in the country's smaller cities and rural areas where MTN currently has additional capacity. Both MTN and Cell C will maintain their own networks in the larger cities, according to MTN.
"MTN is committed to the continued roll-out of our network, across the country, to make sure all South African's can reap the many benefits of mobile connectivity. This deal will help fund our ongoing network expansion while also immediately offering more South Africans in peri-urban and rural parts of our country greater connectivity, as they roam off MTN's existing network," according to MTN SA CEO Godfrey Motsa.
"Throughout the development of this deal, MTN and Cell C have maintained a strong focus on compliance, adhering to all necessary regulations and industry guidelines. This agreement is an important infrastructure sharing development within the South African telecommunications sector," MTN adds.