Mixo Ngoveni: #SSHack18 is about man vs machine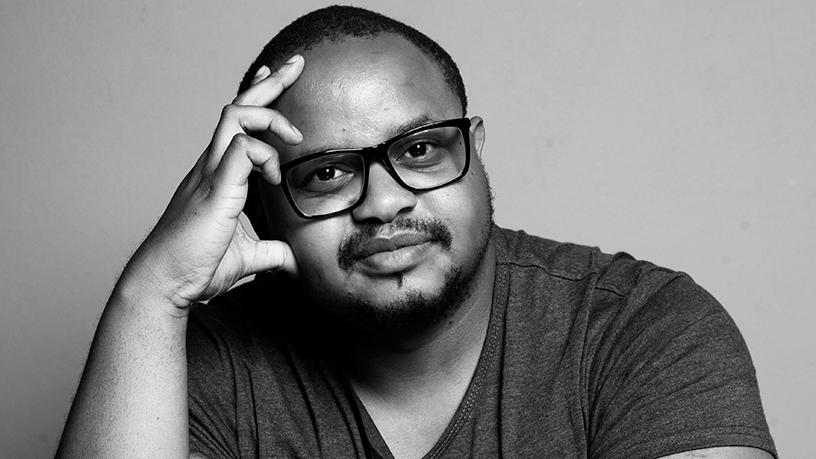 This year's hackathon at the ITWeb Security Summit in Midrand last week was themed Man vs Machine, focusing on security applications that integrate artificial intelligence.
"This time around, it's about how we can tighten security and also try to balance the man vs machine aspects and the security aspects of [an application]," said Geekulcha's founder and CEO Mixo Ngoveni.
Geekulcha was one of the partners in the #SS18hack..
''We want the participants to pick a challenge that they can work on, and also find security flaws within those challenges and be able to identify them. We are seeing great talent emerge within this hackathon. One in particular is a 14-year-old who's actually been self-coding for the past four years," said Ngoveni. "There are a lot of ladies as well, they are not shying away from the challenge."